This is a common question we receive in relation to security cameras. To be honest, there isn't a real simple answer. Several variables will affect how your video appears, including the number of cameras you have, how you're recording, how much space you have, how high-resolution your cameras are, and why you're recording video surveillance footage in the first place.
The availability of recording space dictates how long surveillance footage is kept. Businesses typically save a minimum of one month's worth of security camera footage, whereas homeowners typically save no less than one or two weeks. This is because there is usually a lot more activity at a business, which means a greater risk of fraudulent activity.
In today's blog, we'll take a closer look at what opens to old footage that is recorded using video surveillance systems in Kansas City.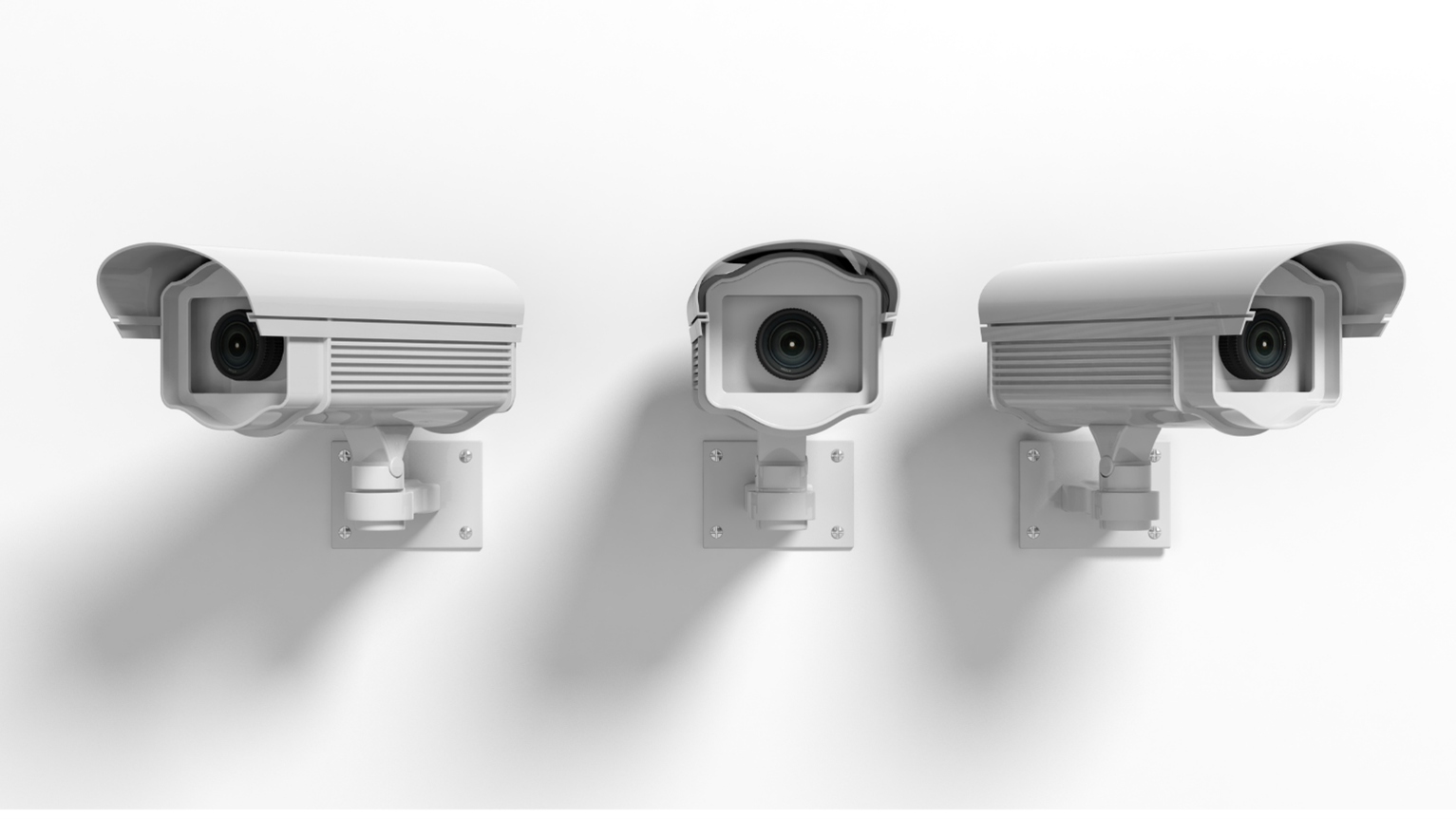 So, Where Does the Old Security Footage Go When You No Longer Need It?
Usually, any new footage simply overwrites the oldest footage when an SD card or a recorder hard drive fills up. In other words, if your storage device has room for, let's say, two weeks' worth of video surveillance footage, you will always have the most recent two weeks' worth of footage available.
This is how a full hard drive is typically handled, and it's also the simplest. You can typically change this setting in your web interface if, for any reason, you'd prefer to take care of deleting older footage manually. It might more work, but some businesses opt for this strategy.
Many security cameras do have a MicroSD card slot for onboard storage. Most of them can typically save about 128GB of storage, whereas other high-powered cameras can save about 256GB of storage. Please know what your cameras storage limits are before having them installed.
Security cameras that only record to MicroSD cards typically don't record continuously. Most of the time, these cameras are only configured to record during specific occasions, such as motion detection, line crossing detection, etc. Nevertheless, the amount of space kept on the MicroSD card of your security camera depends on how much activity the camera is recording.
Make sure you talk to a security expert and know where your footage is being saved when hiring a company that specializes in commercial video surveillance in Kansas City.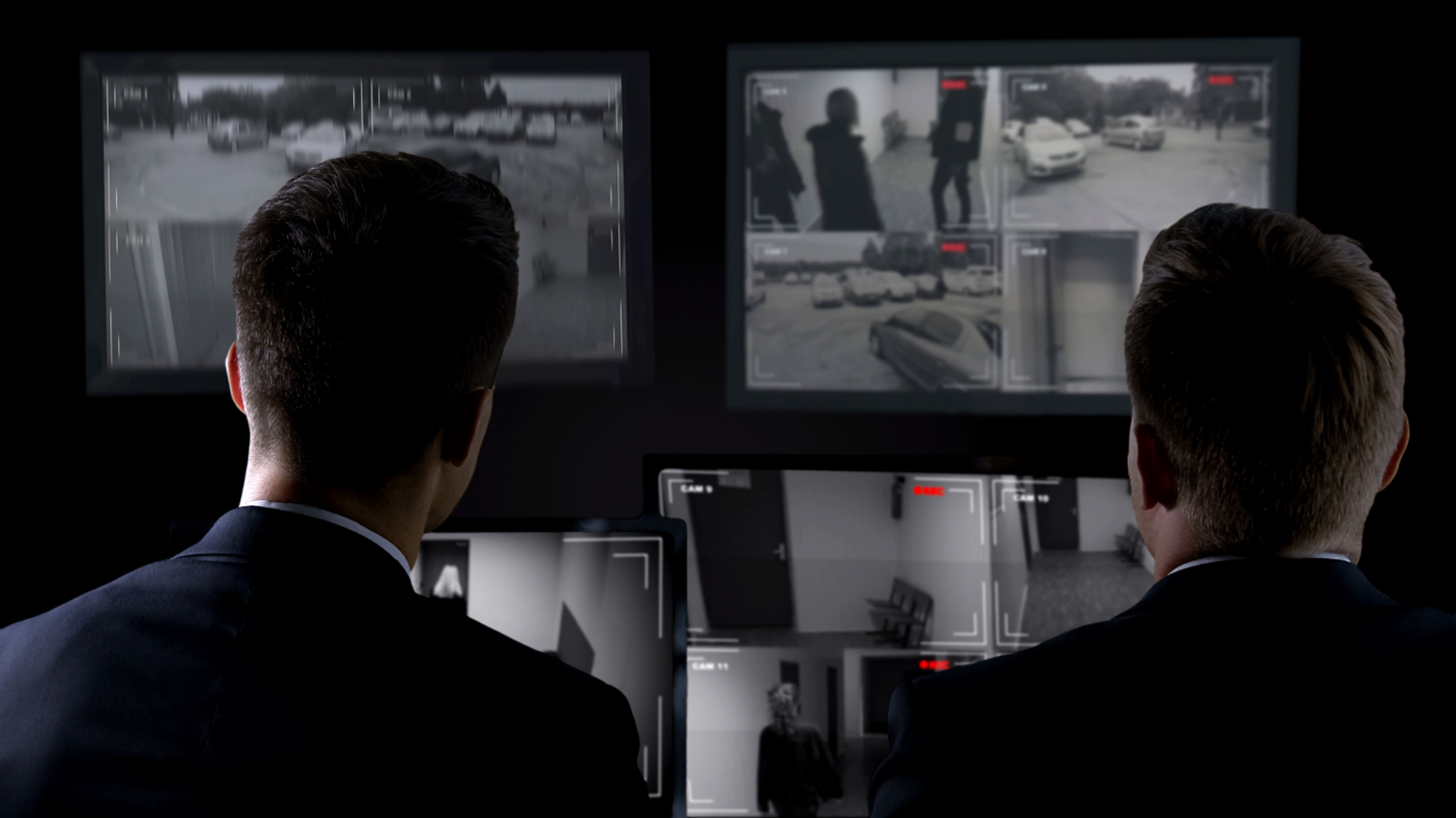 Some Video Surveillance Systems in Kansas City Utilize Outside Storage
Recorded video is kept on an external recorder for complete video surveillance systems. These are known as NVRs, or network video recorders, in IP systems. One of the most popular NVRs is the DVR, or a digital video recorder, commonly found in analog systems.
Recorders come with at least one hard drive, and some larger models can have as many as four. Although some recorders can accept hard drives up to 10TB! Just remember, your ability to save storage space simply depends on the size of your hard drive and the resolution of your camera.
If you have questions about commercial video surveillance in Kansas City, reach out to one of our Cam-Dex team members today. We can assist you with all your security concerns.

At Cam-Dex, we provide customized security solutions to fit your needs. We specialize in everything from commercial security systems in Kansas City to video surveillance systems in Kansas City. We have also expanded into the world of medical marijuana security systems in Kansas City, and we are now widely considered a leading cannabis security company in Kansas City.
If you are looking to add an extra layer of security or upgrade a security system in your facility, call us today at 913-621-6160 or contact us online for more information. We look forward to assisting with all your security needs.