The federal government is the nation's single largest customer of law enforcement and security products and services. In 2009, Cam-Dex Corporation was awarded a GSA Schedule 84 contract by the US General Services Administration to directly sell custom integrated solutions for law enforcement, security, facilities management, fire, rescue, clothing, marine craft, and emergency/disaster to US government agencies.
The contract (#GS-07F-0489V) allows federal agencies a fast, easy way to purchase a range of listed security system integration, design services, security management, and support services from Cam-Dex at competitive, pre-negotiated prices. The prices are also available to state, county, and municipal government agencies.
This has saved agencies – and taxpayers – the cost of having to complete a lengthy competitive bid process.
For more information on how to use this contract vehicle, contact Cam-Dex at 913-621-6160, or direct email inquiries to govsales@cam-dex.com.

DUNS Number:    052297330
Tax ID:    43-090500
NAICS:    561621
Primary CAGE:    1GTV1
SIN Numbers:     246-35-1, 246-35-5, 246-42-1, 246-52, 246-60-1, 246-60-2, 246-60-3, 246-60-4, 246-61, 246-1000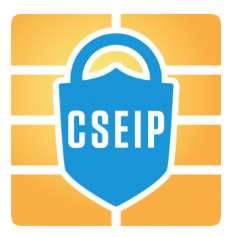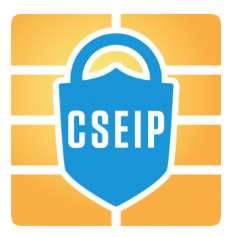 CSEIP Certified
Certified Network Engineer
ICAM E-PACS