Here at Cam-Dex, we know that theft costs businesses lots of money each year. This can include lost profits, inventory discrepancies, and other major expenses. Companies must also account for the expense of retraining new employees and replacing lost ones when employee theft is a problem. Many of these losses will disappear once commercial security is installed at your Kansas City business, and you might even be able to save money on training and insurance.
In this blog, our team at Cam-Dex will provide three of the top reasons why setting up commercial or business security systems in Kansas City are absolutely critical for your company.
Your staff members shouldn't all have the same level of access to everything. Who has access to what areas should be determined by access levels. You can keep tabs on who enters your most secure areas with commercial security systems in Kansas City.
You must be able to control permissions in addition to monitoring access. With the most recent security technology, changing security permissions only requires the push of a button. You can grant someone access to a restricted area of your website for the duration of a single project and then revoke their access the following day by managing security changes.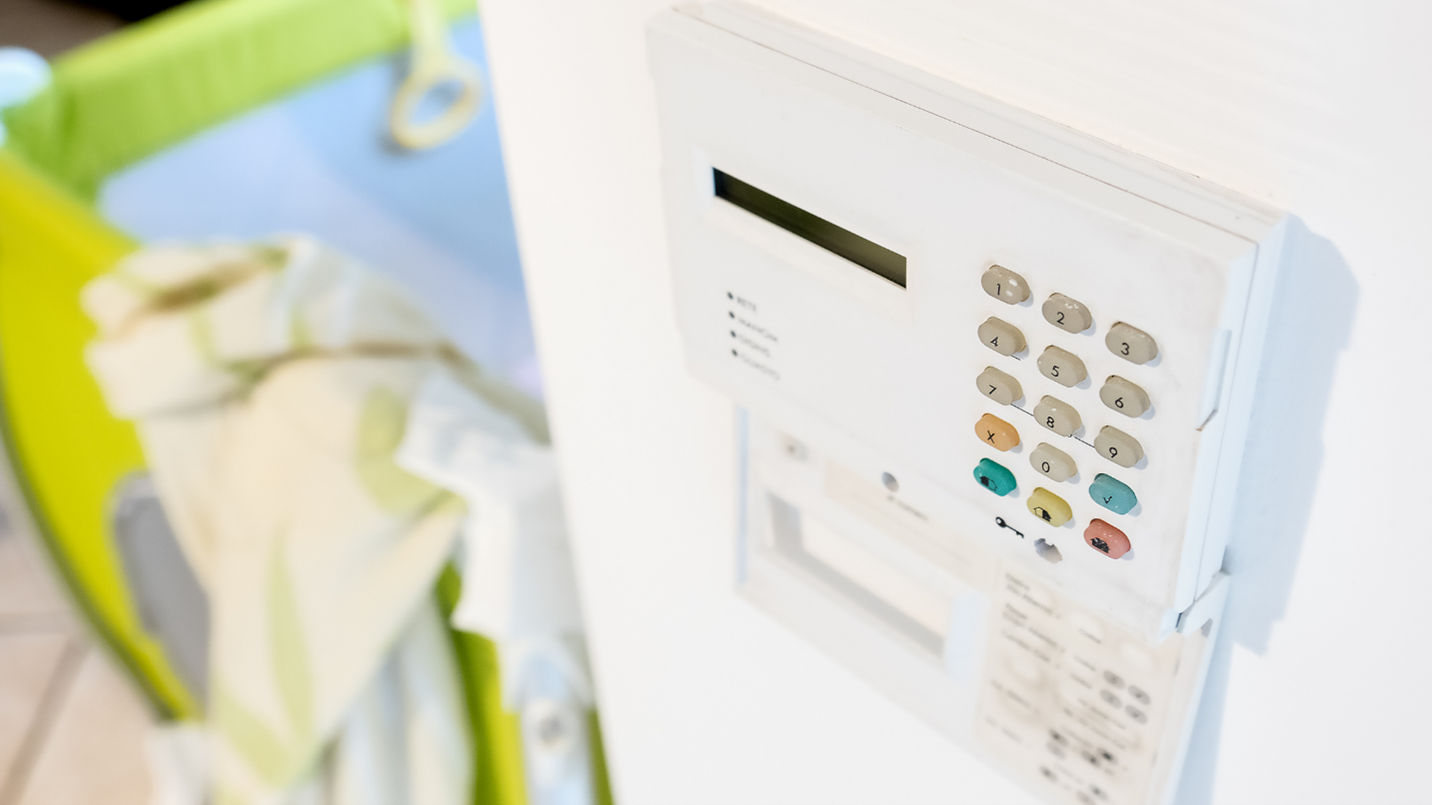 You Can Reduce Insurance Costs with Commercial Security Systems in Kansas City
Large industrial, agricultural, or manufacturing facilities bear a heavy financial burden from insurance expenses. Your facility's size will affect how much it will cost to insure. You could be spending thousands of dollars each month if you haven't done the research to find the best insurance deal.
If you work with hazardous or dangerous materials, this could have a significant negative impact on your bottom line. This is just another reason why business security systems in Kansas City are so vital.
You can guarantee that your insurance costs will go down if your facility is equipped with a security system that records video in every area. Videos of incidents and accidents can be recorded, allowing you to support all your insurance claims. Insurance companies will appreciate your diligence and reward you if there is no opportunity for fraud.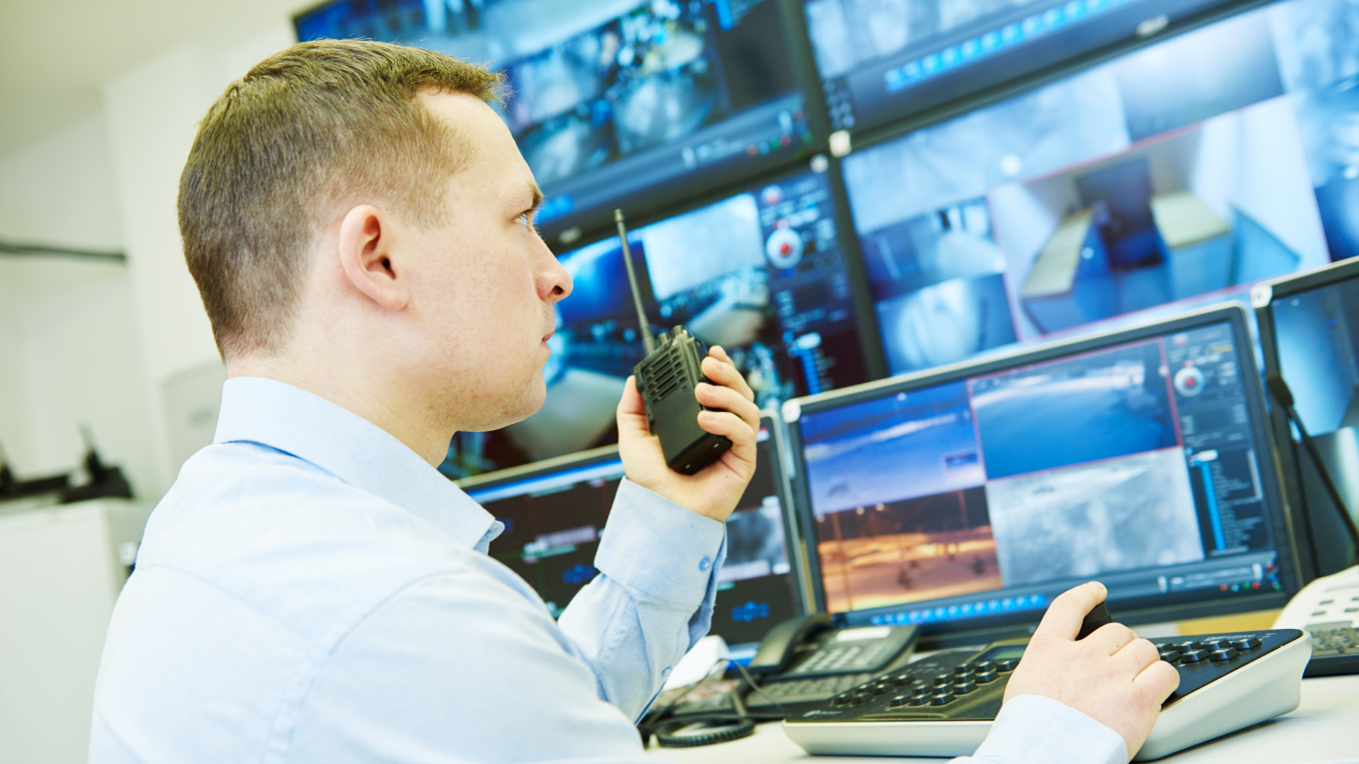 You Can Monitor Situations Remotely with Commercial Security Systems in Kansas City
You can access remote areas of your site if you have a drone setup connected to your business security systems in Kansas City. Since you can see what's going on, you can anticipate any issues that you otherwise couldn't. Drones can be used to monitor the perimeter in areas that are secured for security purposes in order to be ready for any potential issues.
With the most recent developments in video technology, you can even access your website from a distance. Applications and web-based software allow you to view your networked cameras through a secure IP address. In this way, you can see how events develop.
Commercial Security from Cam-Dex Can Protect Your Business
You should either hire a pro or stay at home when installing a security system. If you choose not to invest in a cutting-edge commercial security system, you are essentially wasting your money. The problems of today and tomorrow can be resolved using the latest technology.

At Cam-Dex, we provide customized security solutions to fit your needs. We specialize in everything from commercial security systems in Kansas City to video surveillance systems in Kansas City. We have also expanded into the world of medical marijuana security systems in Kansas City, and we are now widely considered a leading cannabis security company in Kansas City.
If you want to add an extra layer of security or upgrade a security system in your facility, call us today at 913-621-6160 or contact us online for more information. We look forward to assisting with all your security needs.