Cam-Dex Security Corporation helps prevent access by unauthorized visitors and restricts access to sensitive areas of your property.
Cam-Dex offers scalable access control systems – from single door access to complete enterprise solutions.
Card Access Control Systems
Biometrics Access Control Systems
Managed Access Control Systems
Photo ID Badging Systems
Telephone Entry Systems
Card Access Control Systems
Card Access Control Systems regulate access to specific areas – including who enters and leaves a building, room, or area. Card Access Control Systems offer:
An audit trail of access activity, where traditional brass keys do not
Remote management, monitoring and viewing of all doors on the system
Remote locking and unlocking of doors
System management from desktop, mobile tablet, or smartphone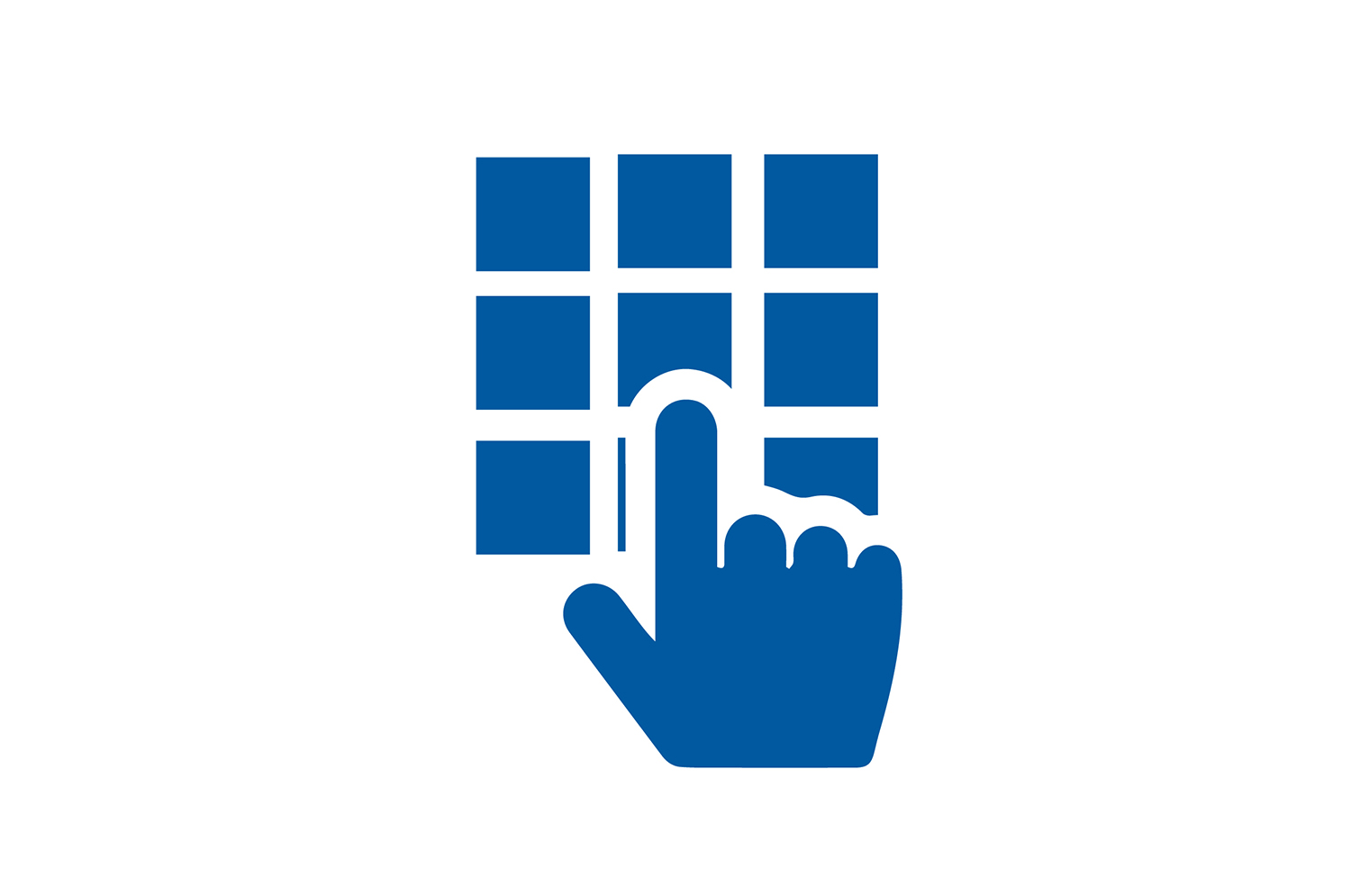 Managed Access Control Systems
Managed Access Control Systems provide all the benefits of locally managed systems without the responsibility, hassle, personnel requirements, and cost of maintaining equipment and software.
Your organization can realize a substantial cost savings when our Cam-Dex team of security professionals remotely manage system access in your small or large organization.
Biometrics Access Control Systems
Sophisticated Biometrics Access Control Systems use human characteristics that cannot be transferred to another individual. Using this technology, it is virtually impossible to access an unauthorized area or resource. Biometrics control systems recognize a person's thumbprint, retina, or face as the credential for access. Thus biometrics control systems are great for dual authentication needs in highly secure or large facilities.
Cam-Dex can install hand geometry readers, fingerprint readers, facial recognition scanners, and retinal eye scanners to fit your organization's needs.
Telephone Entry Systems
Telephone Entry Systems are great for parking garages, multi-tenant or residential high-rise buildings, and mixed-use buildings such as apartment buildings with restaurants/bars on the ground level.
Technological advancements have made telephone entry systems capable of communicating with VoIP phones, being managed remotely, and adding a large number of users.
Photo ID Badging Systems
Photo ID Badging Systems offer quick and easy access control solutions.
All data can be stored in the system database for easy retrieval. This allows for fast card updates or replacement. Cards can simply be reprinted from the system, with no need to re-enter any data or recapture any images.
ID cards can be one- or two-sided, "contact" or "contact-less" smart cards, proximity cards, magnetic stripe cards, specialty cards, or plain cards. Information and graphics such as barcodes, signatures, logos, high-resolution digital photographs, text, holographic patterns/watermarks, fingerprints (biometrics), and more can be included on the card layout, which is customizable according to your organization's specific needs.
Cam-Dex turnkey ID Badging Systems offer these services:
Take high-resolution digital employee photos,
Enter each employee's identification data into the system,
Assign identification numbers to employees,
Create a customized badge design and layout,
Print and distribute badges to employees,
Activate the system, and
Train authorized employees regarding system management.
Contact Us today to speak to one of our experienced security professionals about your specific Access Control system needs!