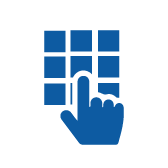 Cam-Dex can provide secure access for authorized personnel using Photo ID Badging, Managed & Biometrics Access, Telephone Entry, and Contact and Contactless Access Control Systems.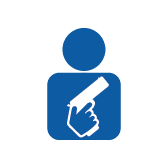 Intruder Safety
Using Audio and Video Surveillance Systems, Cam-Dex can provide immediate support in the event of an Intruder Situation.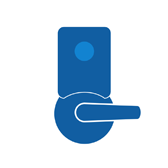 Electromechanical Locks and Electronic Locks are a key component of K-12 School Security Systems and Government Security Systems when areas need to be secured.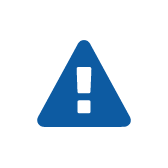 A vital piece of Business Security Systems is the ability to notify local authorities of a hostile situation using Wireless Mass Notification Systems and Emergency Call Boxes.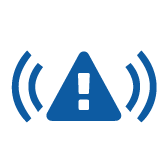 An essential piece of School, Government, Business, or Commercial Security Systems is detecting unauthorized personnel and notifying authorities using Interior & Exterior sensors and Perimeter Fence Protection.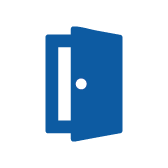 Door Switches are installed for safety purposes at most Healthcare Security Systems and Correctional Facilities to decrease the risk of Ligature Strangulation.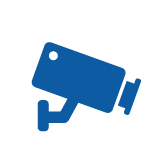 School Video Surveillance and Commercial Video Surveillance Systems play critical roles in identifying criminals and providing evidence that can be used in an investigation.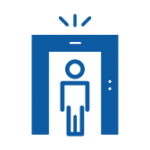 Hand-Held Metal Detectors, Walk-Thru Metal Detectors, and Baggage/Package Screening at entry points help deter potential criminals from attempting to access an area with weapons of any kind