K-12 Security Systems in Kansas City
When school is in session, each educational facility in Kansas City should have one common goal, to protect the health and well-being of each child and staff member. Each individual should come to school and feel like they are in a safe environment. Whether they are in class, walking the hallways, or attending after-school activities, everyone should feel comfortable with their surroundings. Our professionals at Cam-Dex can assist with that. Our team will work closely with schools to develop alert systems, metal detection devices, and school video surveillance in Kansas City area schools. 
At Cam-Dex, we put everyone's safety as our top priority when it comes to K-12 school security systems in Kansas City. With over 60 years of designing, assembling, testing, and installing the most advanced security systems, our professionals will play a critical role in making schools as safe as possible. We specialize in everything from stand-alone equipment to networked and integrated facilities. We strive to provide customized and integrated security solutions for each Kansas City client to protect property, people, and valued assets.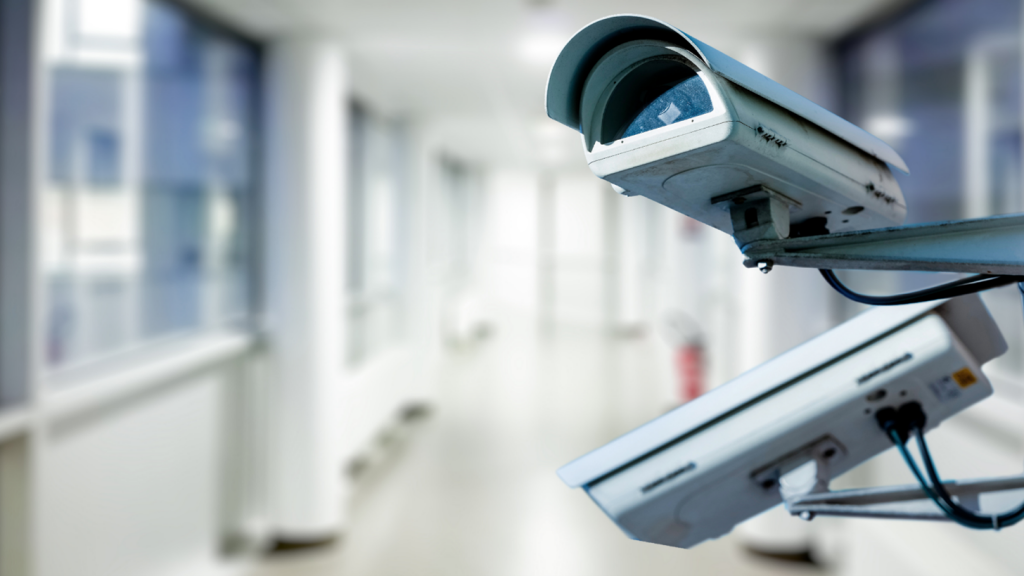 Emergency Situations 
Our systems are designed to help diffuse the dangers of any emergency situation that could arise at any school. Cam-Dex has software to alert local Kansas City authorities and communicate instructions to others inside the facility if there is a situation. During severe weather, we can devise an emergency alert system to notify all students and staff on the safest place to gather as an area of rescue. The same applies if there is a fire or a hazardous situation within the facility. All personnel can be notified immediately if they need to gather outside the facility or relocate to a different place inside.  
Pro-Active Security Measures – Metal Detection 
Preventing an attack or emergency situation before it happens is another way that Cam-Dex can keep schools safer. State-of-the-art metal detectors can help detect dangerous weapons or foreign objects that could be used in the event of an attack. The presence of metal detectors is enough to deter any potential criminals from carrying weapons of any type into a facility. At Cam-Dex, we can develop customized metal detection devices in Kansas City to fit the needs of any K-12 security system. 
Metal detectors are widely known at airports for screening packages and luggage to locate dangerous objects. They provide the same function for students' backpacks when they enter a school facility. Walk-thru metal detectors at points of entry have high sensitivity rates to ensure that no weapons or dangerous objects will enter through the school's doors. Security officers can then use wand metal detection to pinpoint any objects in question. Our knowledgeable staff at Cam-Dex can train school personnel on how to operate all metal detection devices.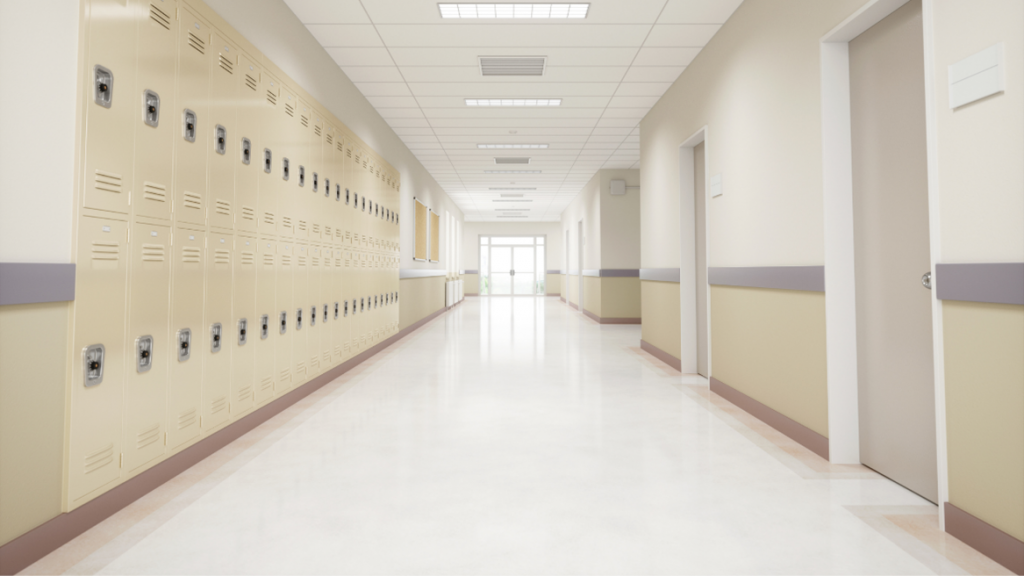 School Video Surveillance 
Cam-Dex can provide high-quality, school video surveillance in Kansas City in the event of violence or suspicious activity on school grounds. Video footage can also be stored and saved on secure platforms in the event of any suspicious activity. This footage can be vital if any charges are filed, warrants are issued, and if a case goes to court. Similar to metal detectors, the presence of surveillance video equipment on the premises can also thwart off potential criminals. Studies show that criminal activity in Kansas City is less likely if video surveillance equipment is on school grounds. 
We know how critical it is for all schools to be as secure as possible, and we want to ensure that your school has the best equipment and technology available to operate safely each day. To speak to an expert about K-12 school security systems in Kansas City, contact us online or call our Kansas City office today at (913) 621-6160.