Cannabis Security Systems in Kansas City
A critical component of any security system is having a reliable video source to detect any suspicious or illegal activity. Cam-Dex has the technology and expertise to customize and install advanced Cannabis Security Company in Kansas City , tailored to fit any facility's individual needs. There are many different aspects required to maintain a premium video surveillance system, and Cam-Dex can provide support for each of those. For any questions regarding surveillance video options, feel free to contact a Cam-Dex video security expert via this online form.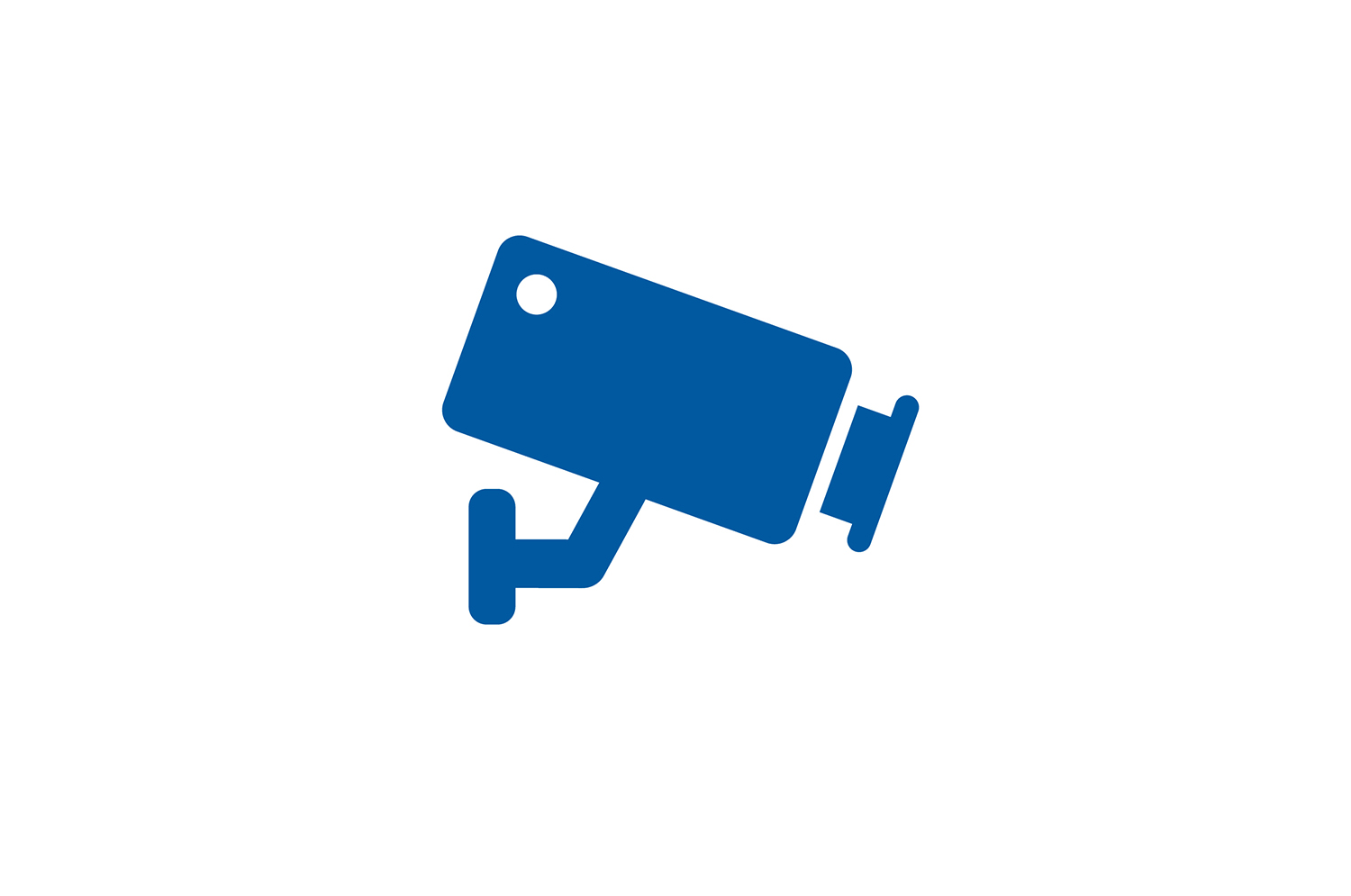 The Highest Video Clarity
When it comes to surveillance video, having clear images is crucial. In the event of suspicious or criminal activity in Kansas City, video surveillance plays an important role for law enforcement and local authorities when they are trying to build a case. With grainy, dark images, it is nearly impossible to get an accurate depiction of potential criminals and vehicles that were used during suspicious activity. Cam-Dex uses Cat 5 or Cat 6 network ethernet cabling with IP Video Surveillance services. This helps produce high-end clarity and resolution for all images that appear on camera. If you are looking for the highest available video quality on the market, ask one of our professionals about 4K video options for Medical Marijuana Security Systems in Kansas City .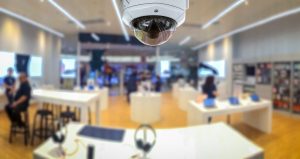 Cloud Surveillance Storage
Video is not stored on a physical server when you use a Marijuana Security Company in Kansas City . However, footage can still be viewed live or recorded, even though it is not physically stored on a device. Storing cloud based surveillance video is similar to using a DVR, where it can be viewed at a later date. Cloud based video in Kansas City has proven to be beneficial for many clients because there is no additional equipment required, so it saves customers on paying upfront costs to either buy or lease the necessary equipment.
Customers in Kansas City can also choose the amount of storage and frame rate required to fit the needs of their cloud security systems. Cam-Dex's cloud based surveillance experts can answer any questions you might have regarding storage or the ideal frame rate that still stays within your budget. We will ensure that your cloud based surveillance package contains enough memory to store an adequate amount of video.
Interior Video Surveillance
Premium interior video surveillance systems in Kansas City can help detect a wide variety of illegal activities, especially for businesses. Shoplifting is a common problem for most companies, and outside customers aren't always the top suspects. Employees commonly attempt to take advantage of their employer by engaging in criminal activity like internal theft or timecard fraud.
Multiple surveillance video cameras throughout a facility can help detect illegal activity taking place inside a commercial facility or deter potential criminals from attempting anything suspicious. Studies show that criminal acts are much less likely to occur in Kansas City when surveillance cameras are present.
Exterior Video Surveillance
A crucial part of running a successful business is having a premium commercial video surveillance system in Kansas City, especially on the exterior of a facility. Acts of vandalism are most common on a building's exterior as criminals feel less likely to be caught since they are in a more open area. Our Cam-Dex surveillance experts can install video cameras on the exterior walls of buildings to help prevent illegal activity.
Another common location for criminal acts is in the parking lot of a commercial building. Many businesses have opted to install surveillance cameras on light poles throughout their parking lots to help keep suspicious activity to a minimum. Cam-Dex has the experience and equipment necessary to add these surveillance options to your security system.
If you any questions about your Kansas City video surveillance options, contact our Cam-Dex Kansas City office today at (913) 621-6160.