Premium Security Solutions for Your Corporation
At Cam-Dex, we provide cutting-edge security solutions for our customers throughout the United States and around the world. Whether you are looking to upgrade your corporate building or to streamline your security measures across all your business units, we have the experience and expertise you need to make it happen. Our team will work with you to configure your system based on your specific safety objectives and security and technology goals.
With more than 60 years of experience in the industry, our customers trust us to provide the equipment, infrastructure, and support necessary to ensure their various organizations run smoothly and securely. From IP video surveillance to cloud-based access control, we offer cutting-edge solutions to provide your corporation with unmatched customized security. Our team is available to meet your needs, no matter your location around the globe.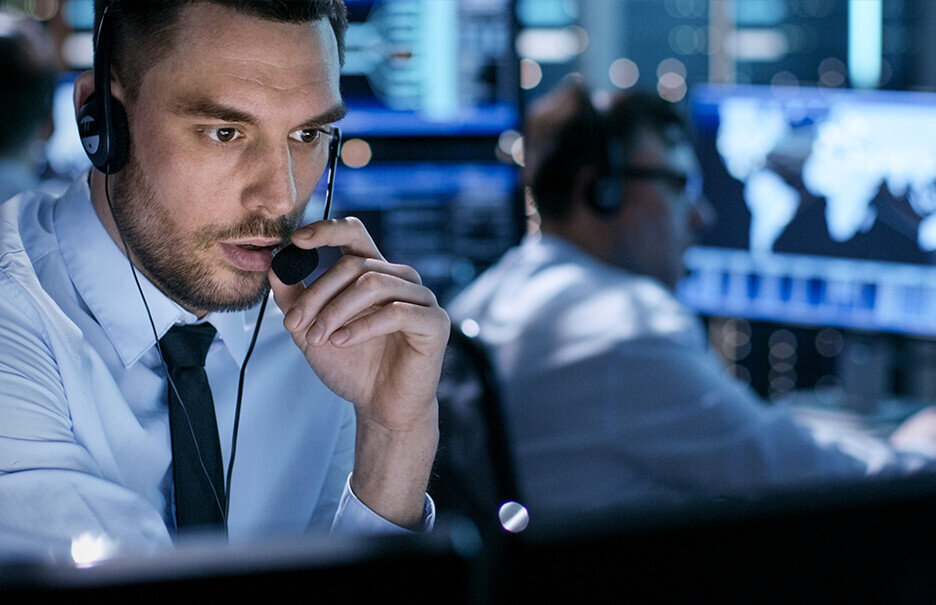 Centralized Security Platforms
Our team of professionals will work closely with you to create a centralized security platform for your organization. We have the resources to make your business security systems work seamlessly for all locations worldwide. We partner with some of the top security equipment manufacturers and installers in the business. By combining premium security equipment with our security expertise, we will implement the ideal centralized platform to keep your corporation safe and secure.
Creating Standard Processes and Procedures for Implementation
With our extensive background of installing custom security solutions, our experts at Cam-Dex will seamlessly implement your new security technology platforms. We provide detailed instructions and processes for you to ensure your new security features are effective and meet the highest standards. Our staff is committed to offering each client our expert assistance 24 hours a day, 7 days a week. We will be your trusted partner during the implementation of your new centralized security system.
IoT Integration Worldwide
Our security experts are currently providing quality protection services to clients in North America, South America, Europe, and Asia. As a leading IoT integrator, our team at Cam-Dex can be a valuable resource for any organization. We can help deploy and manage your organization's hardware and software while providing premium security solutions and 24/7 customer support. It is our mission to ensure that every client operates in the safest and most secure environment possible. Our premium security systems and services keep our global clients safe and secure every day. Let us do the same for your corporation. Contact us today to get started.