Federal Government Accounts
Cam-Dex provides cutting-edge government security solutions that fit and exceed our customers' expectations. Our team of dedicated government contract specialists will work closely with you to develop a customized government security system that fits your needs, exceeds expectations, and stays within your budget.
At Cam-Dex, we ensure all aspects of your government security system work flawlessly. That's why we focus heavily on quality products, processes and procedures. It is critical that all authorized personnel are adequately trained on how our security systems operate, and we will spend the time and effort needed to ensure this is done correctly. We also place a strong focus on flawless network integration and providing the most efficient maintenance solutions for each government security system.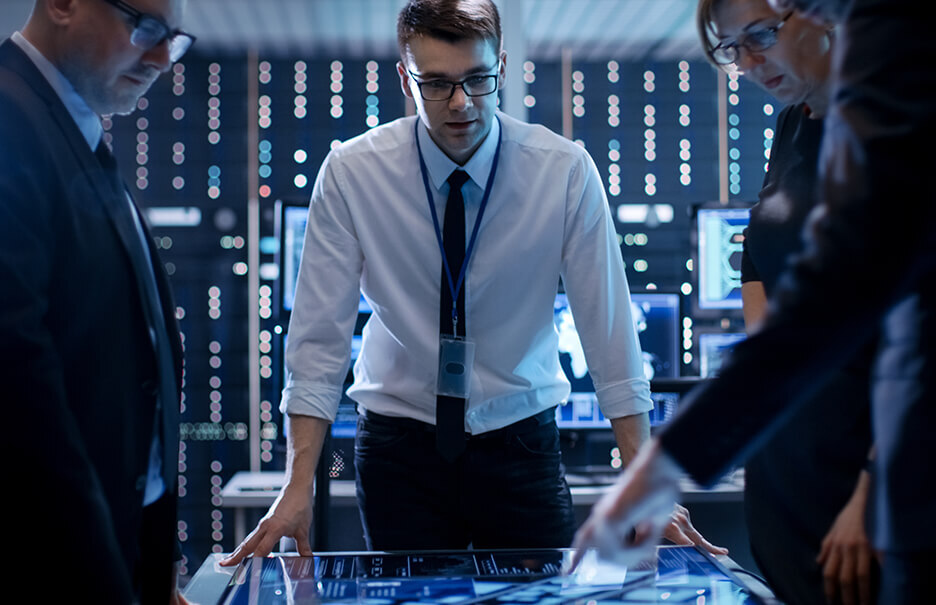 Cam-Dex Is the Best Choice for Government Security
In 2009 Cam-Dex was awarded a GSA Schedule 84 contract by the US General Services Administration. This means that Cam-Dex has earned the distinguished honor of being able to sell customized security equipment and solutions to the following entities:
Law Enforcement
Security Companies
Facilities Management
Fire and Rescue
Marine Craft
Emergency/Disaster to US Government Agencies
This contract gives federal agencies a streamlined way to purchase security system integration, design services, security management, and support services. Cam-Dex offers products and services at highly competitive, pre-negotiated prices. So, when you partner with Cam-Dex for your government security solutions, you know you're working with one of the most highly trusted security companies.
We Offer Competitive Prices for Our Clients
Cam-Dex's GSA Schedule (#GS-07F-0489V) has allowed us to provide significant savings for federal agencies and taxpayers. Our equipment and security specialists allow money to be saved for state, county, and municipal government agencies through this special federal program. We take pride in providing substantial savings to these organizations without sacrificing quality. Cam-Dex will always provide the most advanced, customized solutions for all government entities.
Cam-Dex offices are based in two locations, Kansas City and St. Louis, but provides custom government security solutions nationally and worldwide. For more information on this special government program, contact our office in Kansas City at (913) 621-6160, or you can send a direct email to govsales@cam-dex.com.
Capabilities Statement
Cam-Dex Corporation is a US Veteran-Owned Small Business Enterprise. Cam-Dex has been providing integrated physical security systems to government and commercial clients since 1957. We specialize in the sales, installation, and integration of Access Control, Video Surveillance, and Electronic Communication systems. Service Options include system updates and upgrades, multi-year preventative maintenance agreements, and 24-hour emergency service.