Emergency Notification Systems can make the difference between a contained event and a major catastrophe.
Cam-Dex Security Corporation offers expert design and installation of wireless mass notification systems, area of rescue and area of refuge systems, and emergency calling centers.
Wireless Mass Notification
Wireless Mass Notification systems provide organizations the ability to connect security and emergency systems, including fire, access control, video surveillance, intrusion, and intercom.
All connect wirelessly back to a software system dashboard hub to be able to view all systems simultaneously. If an emergency occurs, the system identifies where the emergency exists and sends notification emails, text messages, and phone calls.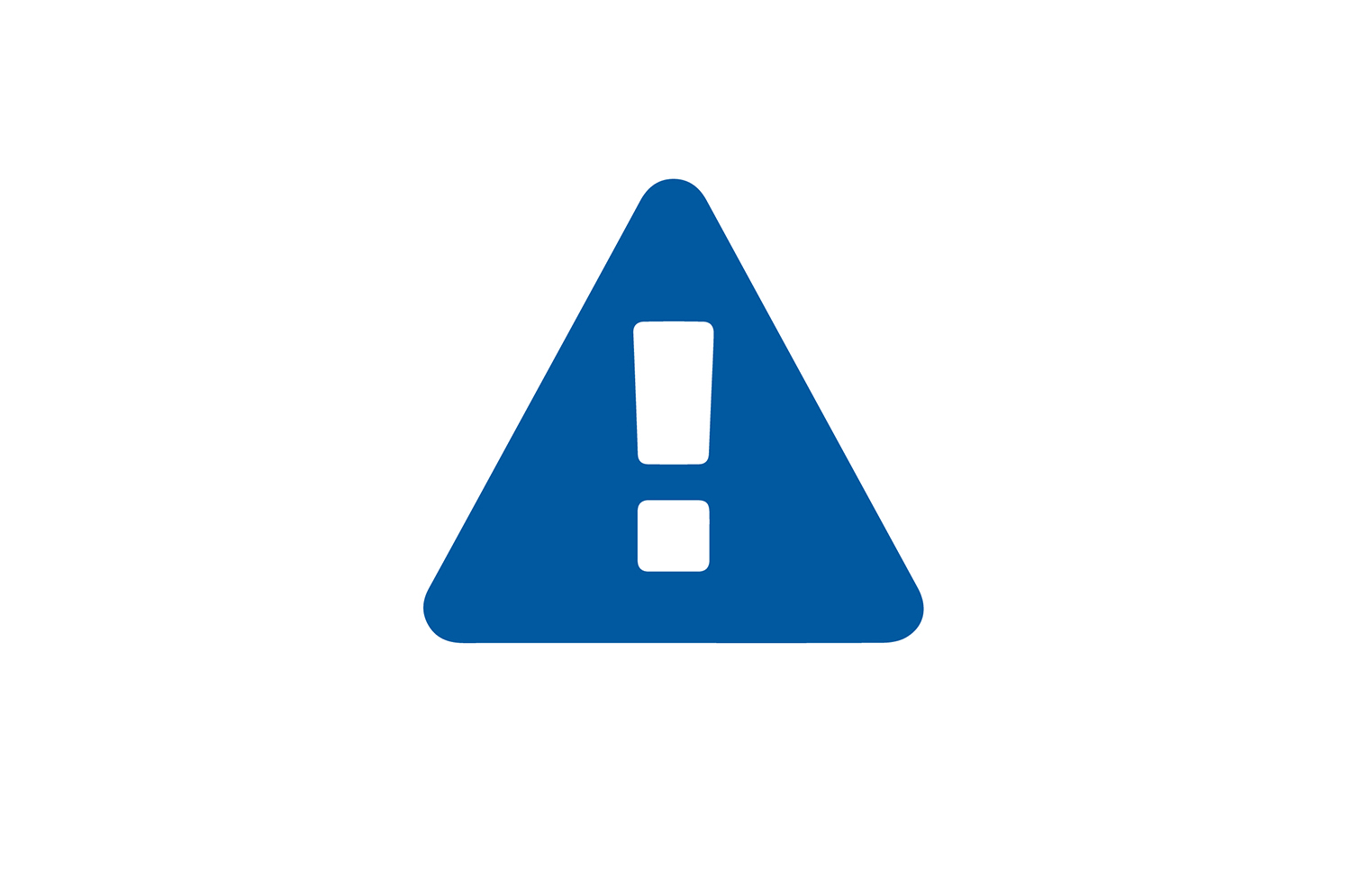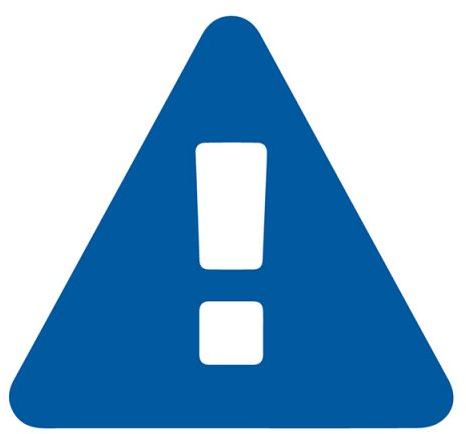 Area of Refuge / Area of Rescue Communication Systems
Area of refuge and area of rescue emergency intercom systems provide individuals with limited mobility or who cannot evacuate the area the ability to call for assistance during a dangerous situation using a two-way communication system to a central control point within a building. Or if the building central control point is not staffed 24 hours a day, the "area" must provide communication to a location that is staffed 24 hours a day.
Emergency Calling Centers
Emergency Calling Centers provide emergency communications in environments subject to extreme weather conditions, including campuses, walking trails, and parking garages.
Emergency calling centers are ADA compliant and have programmable buttons to call 911, a security station, or any desired phone number. The system identifies the location of a call for the emergency response team to pinpoint the location.
Weatherproof and vandal resistant, emergency calling centers can be wall or pole mounted and are operated by using the existing phone system.
Contact Us today to speak to one of our experienced security professionals about your specific Emergency Notification system needs!