Cam-Dex Security Corporation is an industry leader in providing custom solutions for Security Integration throughout North America and beyond.
Cam-Dex provides security solutions wherever lives and property are at risk. Our breadth of experience includes Healthcare, Manufacturing, Utilities, Retail, Property Management, Colleges/Universities, and Financial sectors. In the Government sector, our customers include Federal, State, and Municipal agencies nationwide.
Founded in 1957, Cam-Dex Security Corporation provides the very best care for our clients, with experienced professional security sales and service teams in both our Kansas City, Kansas, and St. Louis, Missouri, locations. We value establishing long-term relationships with our clients and being true to those relationships. Our flexibility allows us to meet each client's specific project needs with our access to and certification for many different trusted security equipment brands.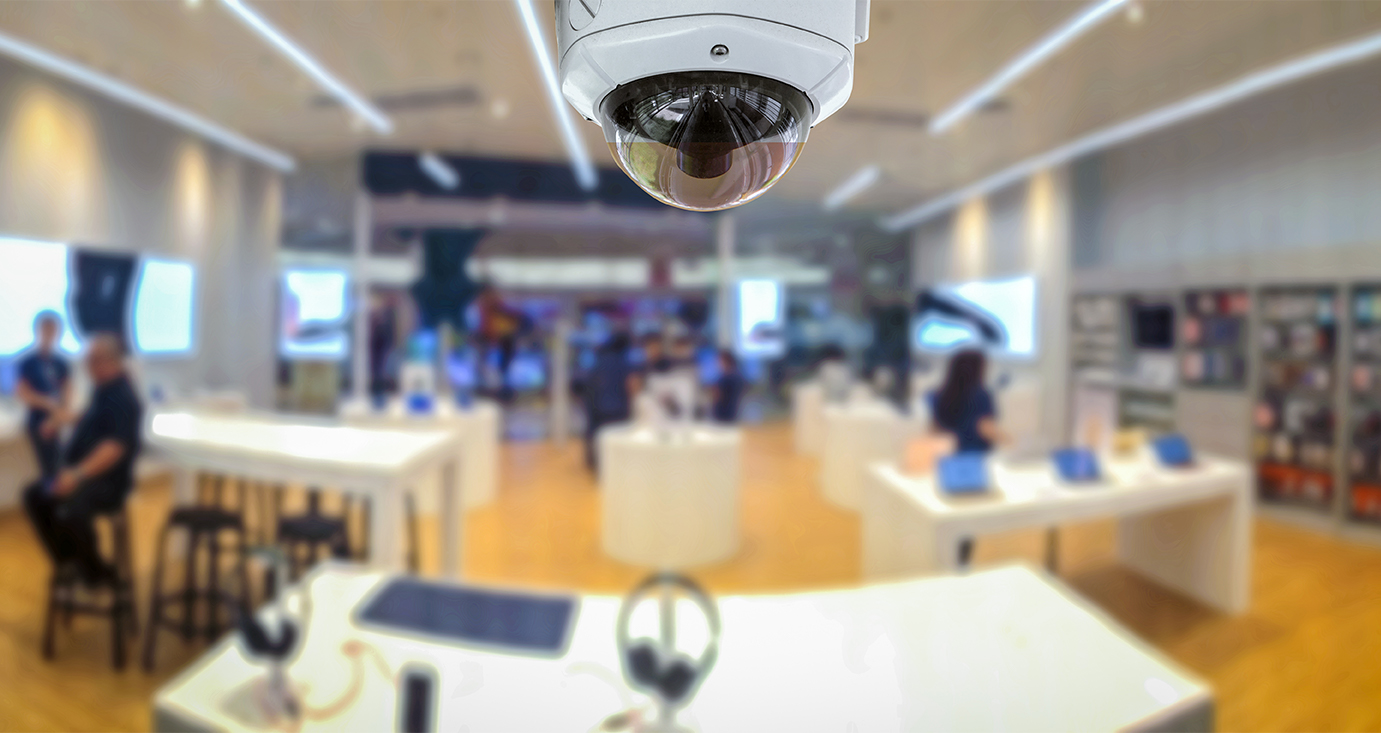 No matter our clients' background in security – whether they're security experts or are new to implementing a security system, and whether they are IT professionals, property managers, facility managers, operations managers, security directors, or general and electrical contractors – our team of experienced professionals can consult with and advise all of our clients at their own level of knowledge.
Our experienced team of security professionals studies the layout of each client's facilities to design the optimum solution for a strategic security integration layout.
Regional, National & International Scope
Our skilled workforce deploys from our Kansas City, Kansas, and St. Louis, Missouri, offices, working on projects that are regional, national, and international in scope. Teamed with our partners from Security-Net, Cam-Dex completes projects all over North America and beyond.
Our Team
Our skilled team of security professionals consists of project managers, service technicians, installation personnel, and IT technicians with the highest quality training, certification, expertise, and experience in the field of integrated security systems. We promote from within in order to provide our customers with the finest trained, skilled, and trustworthy security professionals in the world.
Technology
Our seamlessly integrated security and life safety solutions address numerous commercial applications – from utilities, water and power plants, to high-rise office and residential buildings. Our IP Video and Biometric Access Control solutions – working with the US government's Common Access Card – are fully FIPS 201 and HSPD 12 compliant.
Strategic Alliances
Cam-Dex has the very best manufacturing partners across all sections of the security industry. As a security systems integrator, we recommend the best products to satisfy our customer's needs – not a product that we might own or manufacture. Buying decisions of Cam-Dex Security Corporation are totally independent of our manufacturer's requirements. Our project managers attend to our customers' details. We work closely with our customers' IT, facilities, and security management teams to provide the very best custom, turnkey solution with expert training and service to back it up.