When it comes to securing your office building, having the right business security systems in Kansas City is crucial. Not only will it protect your property and assets, but it will also provide peace of mind for you and your employees. Here are some key factors to consider when choosing the right security system for your office building:
Before selecting a security system, it's important to assess your specific security needs. Consider the layout of your building, the valuable assets you need to protect, and any potential vulnerabilities or high-risk areas. This will help you determine which types of commercial security systems in Kansas City are necessary, such as surveillance cameras, access control systems, or alarm systems.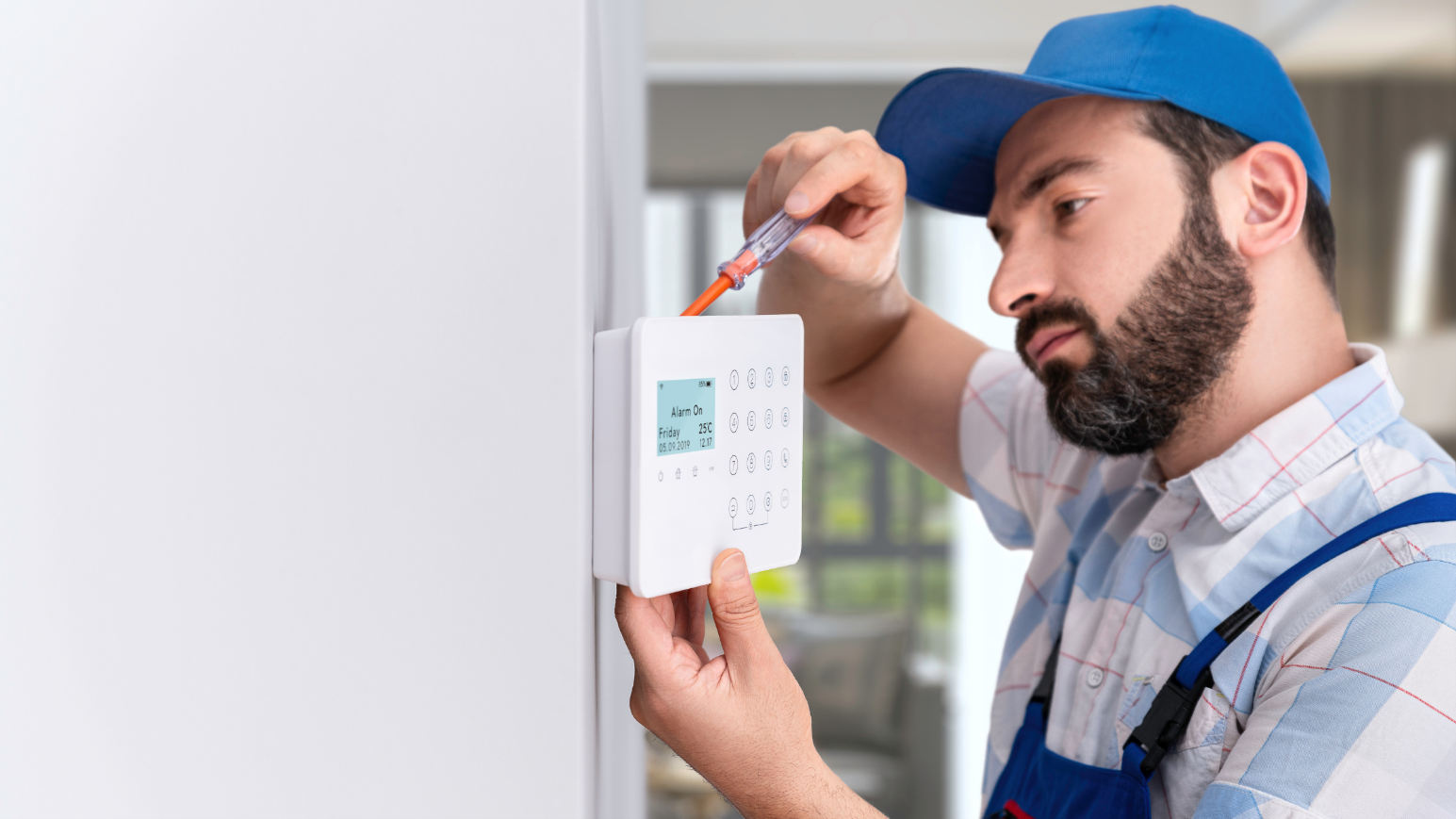 The size of your office building will also play a role in determining the type of security system you need. For larger buildings, a more complex security system may be required, with multiple cameras and access points. Smaller buildings may only require a few cameras and a simple access control system.
As your business grows and evolves, so will your security needs. It's important to choose a security system that can grow and adapt with your business. Look for a system that is scalable and can be expanded as needed.
The cost of commercial security systems in Kansas City can vary greatly depending on the features and complexity of the system. It's important to evaluate the cost and determine if it fits within your budget. However, keep in mind that investing in a high-quality security system can ultimately save you money in the long run by preventing losses and minimizing the risk of theft or vandalism.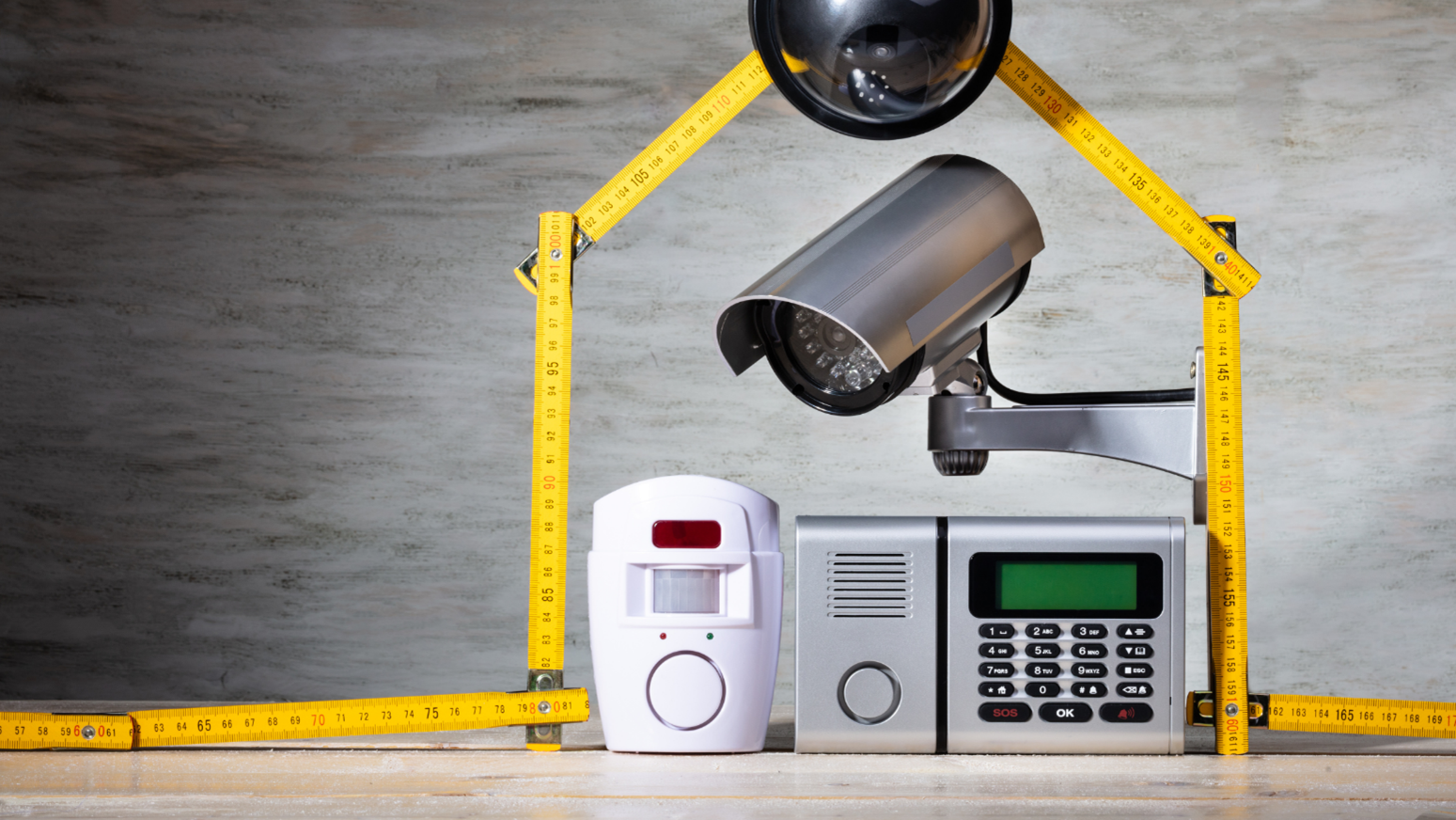 Check for monitoring and maintenance options.
A security system is only as effective as its monitoring and maintenance. Make sure to choose a security system that offers monitoring and maintenance options to ensure that your system is always in good working order.
Consider remote access and management.
With the increase in remote work, it's important to choose a security system that can be accessed and managed remotely. This will allow you to monitor your building and make changes to the system, even when you're not on site.
It's important to do your research and compare different security systems before deciding. Look for reviews and testimonials from other business owners who have used the system. This will give you an idea of the system's reliability and effectiveness.
By taking the time to consider these key factors, you can ensure that you choose the right commercial security system for your office building. A well-designed and maintained security system will provide the protection your business needs while also giving your employees and customers peace of mind.
You should either hire a pro or stay at home when installing a security system. If you choose not to invest in a cutting-edge commercial security system, you are essentially wasting your money. The problems of today and tomorrow can be resolved using the latest technology.

At Cam-Dex, we provide customized security solutions to fit your needs. We specialize in everything from commercial security systems in Kansas City to video surveillance systems in Kansas City. We have also expanded into the world of medical marijuana security systems in Kansas City, and we are now widely considered a leading cannabis security company in Kansas City.
If you want to add an extra layer of security or upgrade a security system in your facility, call us today at 913-621-6160 or contact us online for more information. We look forward to assisting with all your security needs.