Cam-Dex Security Corporation provides comprehensive custom integrated security systems for property, people, and assets in Kansas City and St. Louis
Whether your business security systems in Kansas City or St. Louis need access control, emergency lockdown, emergency notification, active shooter software, aggression analytics, ligature resistance, video surveillance, metal and x-ray detection, intrusion detection security measures, an area of rescue, or area of refuge system, Cam-Dex Security Corporation can design cutting-edge security systems that meet your needs now and can adapt for growth and change in the future.
Our 60 years of experience in quality design, assembly, testing, installation, and maintenance of custom integrated security systems provides solutions to meet all your needs – from stand-alone equipment to completely integrated and networked facilities in Kansas City, St. Louis, and their surrounding communities.
Cam-Dex builds security systems using only proven quality products from the industry's leading manufacturers in Access Control, IP Video, ID Badging, Intercom Systems, and Digital Recording. And as a Security-Net™ member company, we provide installation, service, and support throughout North America and beyond. We also offer premier video surveillance systems in Kansas City and St. Louis to help keep you and everyone inside your facility remain safe.
Our services and resources are structured to meet specific needs to deliver custom business, healthcare, commercial, government, and K-12 school security systems in Kansas City and St. Louis. We will also provide tremendous support and timely expertise all within your budget. We're committed to helping you 24 hours a day, 7 days a week with all your security system and video surveillance needs.
Cam-Dex will provide a FREE Analysis of your current security systems. Our certified technicians service most major security equipment brands.
Contact Us to speak to one of our experienced professionals today about your security system needs!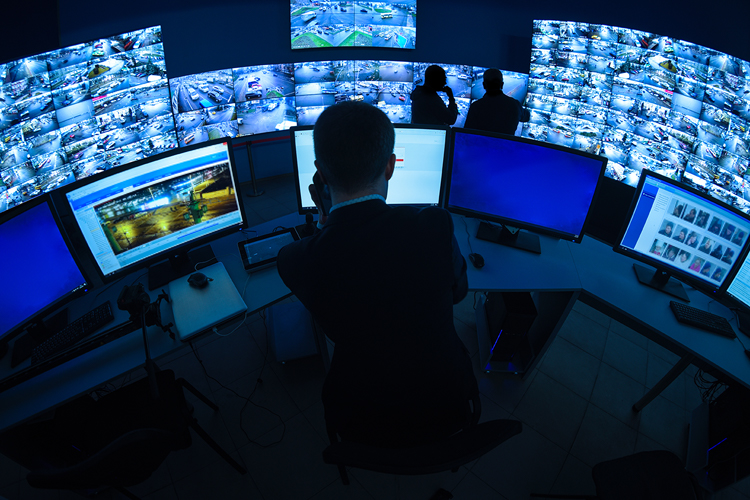 Contact Us Today
to speak to one of our skilled and experienced team members about your integrated security system needs! And be sure to ask about our Free System Analysis!