Security is one of the most important components of owning or operating any type of property. Whether you own a business, handle operations at a government building, or are in a leadership role at a school, you know how critical it is to have the right security measures. Your facility may need alarms, sensors, ID badge technology, or video surveillance systems in Kansas City.
At Cam-Dex, we take security very seriously, and so should you. That's why we have listed some of the most important factors to consider when choosing a security company. After reading this, you should be able to narrow down your search when looking for the best security company to fit your needs.
What Type of Equipment do They Offer?
Any trustworthy security company should offer reliable and high-quality equipment for their security systems. At Cam-Dex, we only recommend the very best equipment for business security systems in Kansas City.
Other security companies may only offer their own equipment that has been built inside their facilities. However, Cam-Dex partners with several companies that specialize in making the highest quality equipment. We aren't concerned about making the highest possible profit when selling our business or commercial security systems in Kansas City. Our top priority is ensuring that your equipment is of the highest quality, to ensure your facility runs safely.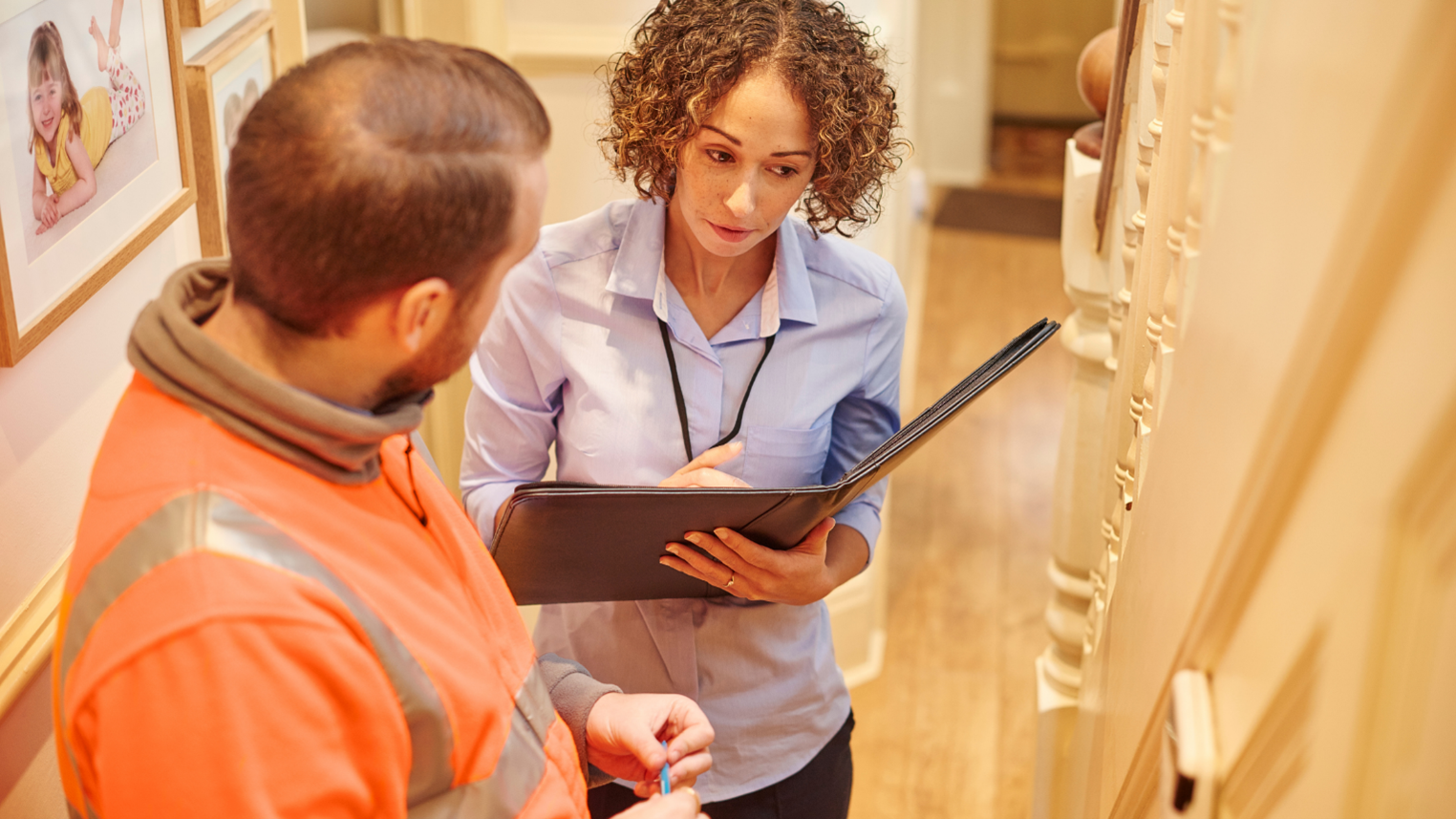 Do They Offer Customized Solutions?
One of the most important characteristics of a good security company is if they offer customizable business security systems in Kansas City. Often, security companies offer standard security systems that they claim will work for just about any facility. However, every building is unique, and what works great at a smaller facility won't work as effectively at a larger building.
At Cam-Dex, we offer specific security systems for all types of facilities. Whether you need a security system for a medical facility, government building, or a business, we can create a custom solution for you. We even offer K-12 school security systems in Kansas City. Our project managers will attend to each detail that you need for your facility, then provide the proper training to ensure you are fully familiar with the new security system.
Have They Been in Business for an Extended Time?
Security is not something you want to leave to chance. It is important to choose a security company that has proven to be successful for a while.
Cam-Dex was founded in 1957, so that's 65 years of providing customized security solutions in the Kansas City area. Since day one, Cam-Dex has valued our long-term relationships with our clients and being with them every step of the way. We genuinely care about each client's security needs, and we show it by providing some of the top security systems and video surveillance systems in Kansas City.

Cam-Dex is a company you can trust for all your security needs. We have you covered for everything from commercial security systems to contactless access control systems in Kansas City. Let us be your reliable partner for all of your security concerns.
Give us a call today at (913) 621-6160 or contact us online for more information.