At Cam-Dex, we offer the most innovative solutions when it comes to government, health, school, and commercial security systems in Kansas City. One of the most important factors when creating custom security solutions is having the very best equipment to ensure everything works seamlessly. That's why we only work with the top companies in the security field, especially when customizing Kansas City video surveillance systems.
Read on to learn about the different partners that our team at Cam-Dex works with. These valued partners are a huge reason why Cam-Dex offers some of the premier video surveillance systems in Kansas City.
Bosch Security
One area where Bosch Security excels is in overall video quality. Bosch Security offers camera systems with 4K HD, and they are compatible with a wide variety of security systems. They also offer IP, ultra-low sharpness, and some of the very best video data management for various businesses and organizations.
FLIR Systems, Inc.
Known for designing, developing, manufacturing, and marketing technology to enhance situation awareness, FLIR Systems, Inc. brings innovative sensing solutions by using many platforms. These include thermal imaging systems, visible-light managing systems, and advanced detection systems. FLIR Systems, Inc. is known for improving the way that people interact with their surroundings.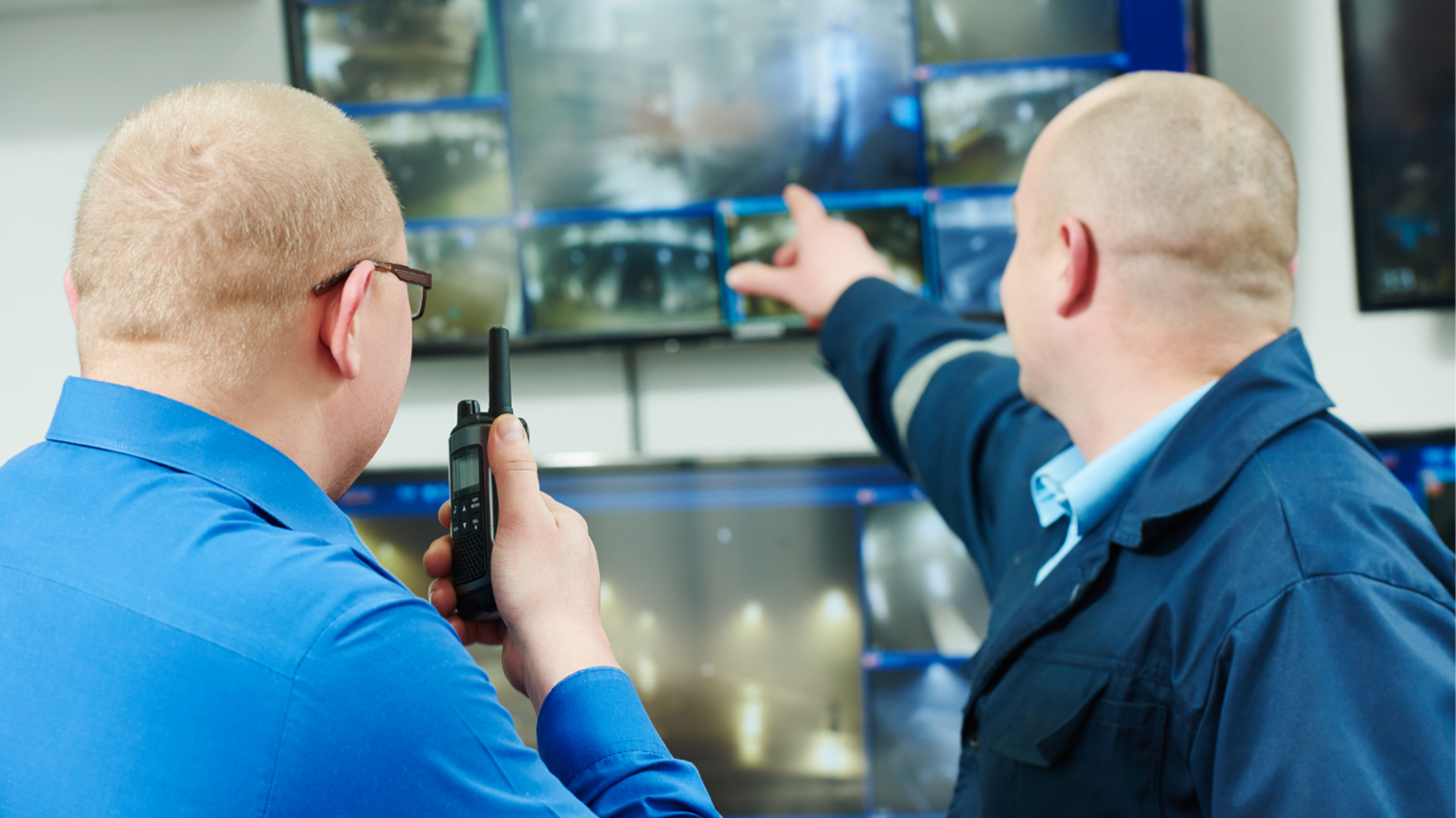 Axis Communications
Axis Communications is widely regarded as one of the pioneering leaders in the advent of network video products. This innovative company continues to look towards the future for the most advanced video security solutions. Axis Communications has moved away from analog video surveillance systems in Kansas City and is focused on showcasing how IP solutions can stretch beyond security applications.
Illustra
When clients are looking for the most advanced IP cameras in the industry, our team at Cam-Dex turns to Illustra. Their premium cameras benefit anyone from seasoned security professionals to beginners in the world of Kansas City video surveillance systems.
Exacq Technologies
When it comes to manufacturing video management systems, Exacq Technologies is a leader in the industry. Their video equipment is widely known for being user-friendly and easy for inexperienced individuals to learn quickly. Exacq Technologies is often recognized for its association with Tyco, a large pure-play fire protection and security company.
American Dynamics
The products made by American Dynamics are some of the most widely used video-based solutions for commercial security systems in Kansas City. The technology behind their products is developed with security professionals in mind. American Dynamics is known for revolutionizing digital recording with programmable cameras, sophisticated designs, and the ability to integrate with other products seamlessly.
Arecont Vision
Arecont Vision is a leader in manufacturing network cameras and surveillance cameras used for various purposes, including business security systems in Kansas City. This company is known for its wide variety of megapixel cameras that range from JPEG 1.2 to 40-megapixel models.

If you are looking to upgrade your commercial video surveillance in Kansas City, Cam-Dex is here to help. Our partners that we mentioned throughout this article will provide the best video surveillance options to fit your needs.
Give us a call today at (913) 621-6160 or contact us online to find out more about the security products and services we offer.