As one of the leading installers of school video surveillance in Kansas City, Cam-Dex knows just how crucial it is to have a video system that can provide accurate and clear images for all parts of the school. In fact, surveillance video is one of the most vital pieces of K-12 school security systems in Kansas City.
With video surveillance being such a critical piece of an effective security system, it is important to know what the most crucial features are. Video surveillance involves many key components and here are some that we recommend that every school should get for their security systems in Kansas City.
Technology for Monitoring Visitors
It can be challenging for schools to monitor every single visitor that walks through the front doors. With the advancements of technology, video, and front door cameras, video surveillance can significantly assist your school's administrative staff when it comes to allowing guests and visitors through the main entrances.
High-quality surveillance video cameras can capture any footage of suspicious activity going on just outside the entrance doors and allow the proper personnel to meet an unidentified person at the door to find out why they are trying to enter the building. These are critical items that are needed to keep our schools as safe as possible.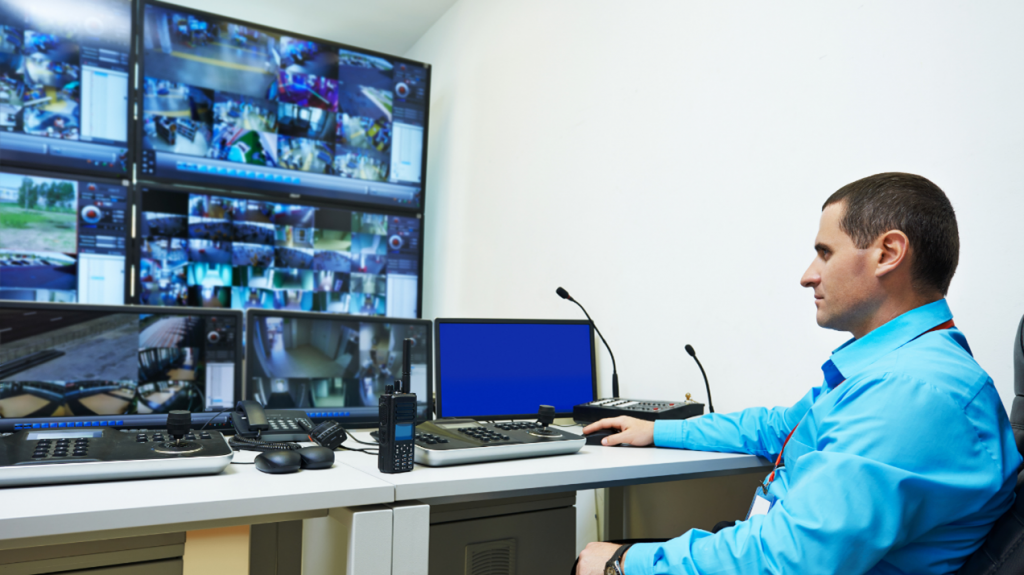 Adequate Video Storage
If there is any type of criminal activity or suspicious act on school grounds, having school video surveillance in Kansas City can play a key role as long as it can be stored or saved to be viewed later. Video evidence can play a critical role in identifying any acts of vandalism, trespassing, theft, or physical abuse that occurred on school grounds.
If local law enforcement needs to get involved with a case that may have occurred on school property, one of the first things they will do is request to see all video footage from the day of the event. So be sure to ask Kansas City K-12 school security system companies about the storage options they offer for their surveillance video services.
Easy Expansion
After your surveillance video equipment is installed for your K-12 school security system in Kansas City, it may be exactly what you need for today, but what about the future? Can you add additional cameras? Or are you stuck with what you have until you are ready for a complete security overhaul?
Once you have decided on the Kansas City K-12 school security system that is best for you, be sure to talk to the security company about whether or not it can be expanded in the future. Down the road, you may need to monitor new additions and previously neglected areas much more closely. Instead of investing in an expensive new surveillance system, it is much more cost-efficient to expand on the one that is currently in place.

At Cam-Dex, we provide cutting-edge solutions for school video surveillance in Kansas City and St. Louis. Our primary focus is to keep the students and faculty at every school as safe as possible using the most advanced technology on the market.
To discuss your school's security needs, give us a call today at 913-621-6160 or contact us online. We look forward to assisting you.