As one of the leaders when it comes to commercial security systems in Kansas City, Cam-Dex knows how critical it is to stay current with the trends in security. Many aspects of our daily lives revolve around technology, and security is no different. Commercial security systems are becoming more advanced as time goes on, and it is important to use the most advanced technology available.
This article will discuss some recent trends that may significantly impact business security systems in Kansas City and numerous other cities.
Heavy Emphasis on Data Privacy/Cyber Security
Security video equipment is almost everywhere, including businesses and homes. Doorbell cameras and video surveillance systems in Kansas City rely more heavily on the internet than ever before. With security and surveillance systems being so network-driven, security systems are vulnerable to cyber-attacks and data privacy concerns.
With endless potential network hacks happening each day, it is more important than ever to protect security devices from cyber-crimes. Commercial security systems in Kansas City should have a significant emphasis on cyber security to ensure that businesses are protected from the unlimited number of threats that are spread throughout the internet.
Upgraded Cloud-Based Solutions
Numerous businesses have experienced the benefits of moving to the cloud for storage purposes. Cloud-based solutions have accelerated across the world of business security systems as well. Whether it's small businesses or high-volume companies, numerous businesses find that cloud-based storage and security provide more flexibility in the workplace.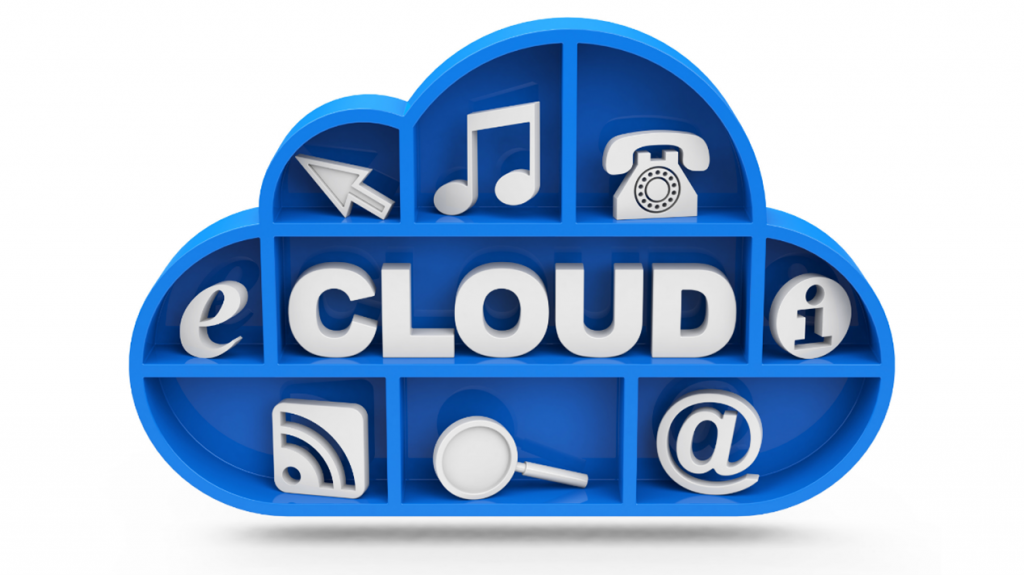 Cloud-based business security systems in Kansas City combine security, storage, analytics, management, and networking. Using the cloud eliminates the need for local servers and software, and cuts costs while extending the capabilities of a business.
5G Technology for Higher Quality Video
The arrival of 5G means improved speeds for many people. Most people think of 5G as a term used for cell phone data, but it is also critical to commercial video surveillance in Kansas City. 5G provides greater bandwidth and lower latency, which makes for smoother transmission of high-quality images.
UHD (Ultra High-Definition) cameras are becoming more prevalent today, and they require the highest bandwidth possible to deliver the clearest images. 5G technology is a great partner to go along with these highly sophisticated cameras. Reliable transmission of 5G video is primed to revolutionize how many businesses think about video surveillance cameras.
If these trends continue when it comes to 5G and wireless based cameras, the wired surveillance video market make become a thing of the past.

Contact Cam-Dex Today for All Your Commercial Security Needs
If your business is looking for ways to keep your security up to date, contact our team of experts at Cam-Dex. Our professionals specialize in providing customized commercial security systems that will help protect your business.
We also customize government, healthcare, and K-12 school security systems in Kansas City. No matter what type of facility you own, operate, or work in, Cam-Dex can provide a security system to fit your needs.
To get started, give us a call today at (913) 621-6160 or you can contact us online for more information.