We all know that K-12 school security systems in Kansas City are essential to any educational facility. Keeping all students, teachers, administrators, and school staff safe should be the highest priority at any facility, and a new security system plays a large part in doing that.
During the summer is typically the best time to install security systems and school video surveillance in Kansas City. Here are some of the most notable reasons why the months of June, July, and early August are the ideal time to schedule a new security system installation.
Minimal Students in Session
Although summer school might be in session for some children and teens, the majority of all students are off for the summer. This creates a friendlier work environment for the technicians that install K-12 security systems in Kansas City. There will be no student traffic in the hallways for security system installers to avoid, which will make their jobs much easier.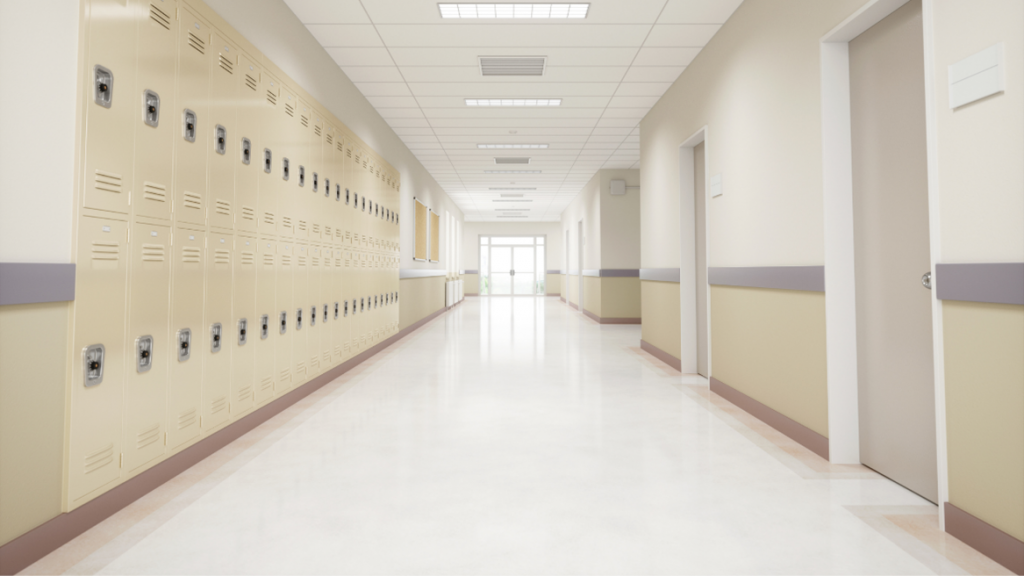 The security system technicians should be able to bring in all the supplies and tools needed to get their job done without fear of disrupting daily school activities. Security installers will have peace of mind knowing that all their items will not be subject to theft or vandalism from some mischievous adolescents.
Security is Still Needed During the Summer
If you think that summer is the time of year where schools completely lockdown, you are mistaken. There are still numerous people coming in and out of school facilities, and it is critical to keep monitoring activity on the premises, even during the summer.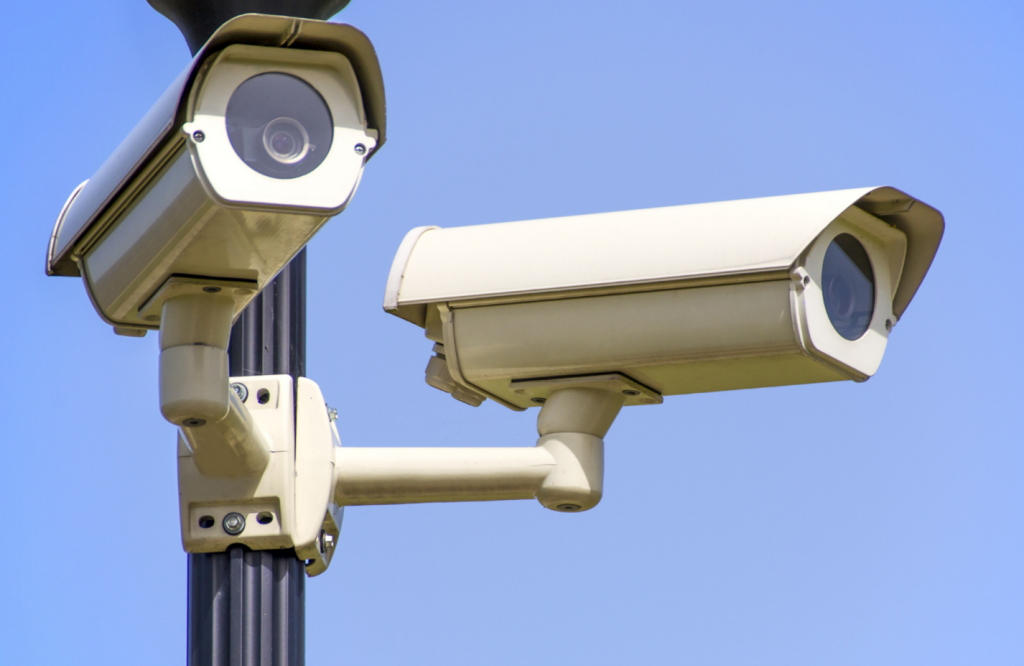 During the summer months, K-12 security systems should focus less on safety but more on school video surveillance in Kansas City to prevent theft, break-ins, and vandalism on school property. Many criminals that target schools will do this during the summer since they believe that there is less chance of being caught due to decreased staff members at their targeted location.
Easier to Transition for Staff Members
Once the summer is winding down, many schools will bring their staff back for a few days to get re-adjusted to their surroundings before the students return. This is an excellent time for teachers and other school staff members to get acquainted with the new video surveillance systems in Kansas City as well as any other additions to their classrooms.

If your school's security system is out of date and in need of a summer upgrade, call Cam-Dex today for more information. We install systems designed for schools, commercial properties, businesses, and even healthcare security systems in Kansas City.
Give us a call at (800) 873-8833 to get started and get the perfect security system for the 2021 school year.