Whether it's a commercial warehouse, restaurant, or retail store, business security systems in Kansas City are an important part of protecting any form of business. A high-quality security system is most effective when all the components work together as one cohesive unit.
There are several different pieces of business and commercial security systems in Kansas City, which we will highlight in this article. When each element communicates with one another, it makes for a safer environment for employees and lowers the risk of theft and vandalism.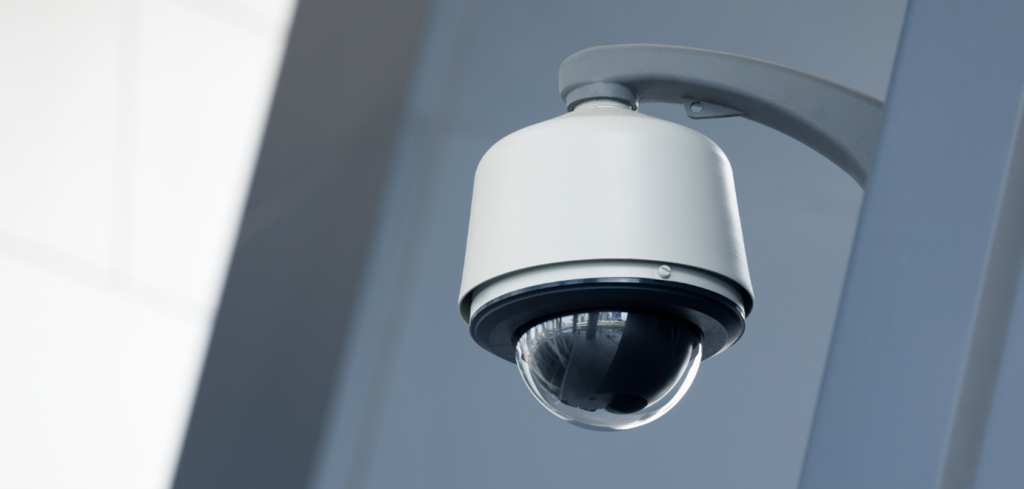 The most common components of business security systems in Kansas City are:
Security Glass or Safety Glass
Fire Safety Elements/Alarms
Security Glass or Safety Glass
Any glass that's strength has been enhanced by heat-tempering, and laminating is considered security glass. There are various versions of security glass, and each one has different defenses against a variety of threats. Two of the most commons glasses are tempered glass and laminated glass.
Tempered glass is commonly used for government security systems in Kansas City. If this glass were to break, it is much safer because the glass breaks into cubes instead of jagged shards. Unfortunately, it is not very effective at resisting thrown objects or break-ins.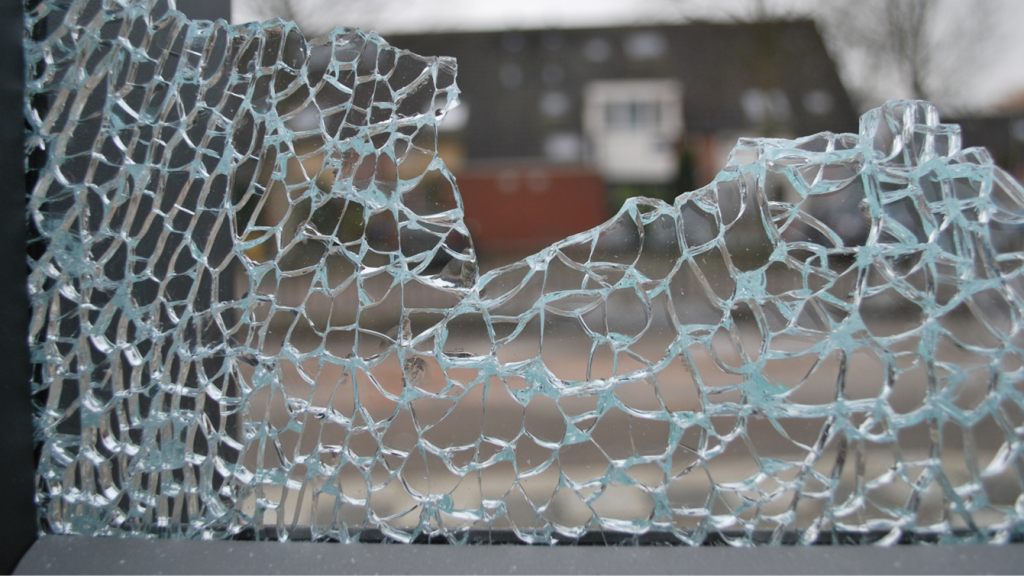 Laminated glass is typically made with both tempered glass and an extra layer of polyvinyl butyral (PVB) in the middle. It is most known for its strength and durability as it can resist blows by anything from crowbars to bullets (depending on the thickness of the glass).
Fire Safety Elements/Alarms
One piece of a security system that is both state and federally mandated is the fire system. Fire systems have become more advanced over the years and have significantly improved at having fewer false alarms. Many smart control panels are more accurate at detecting early warning signs and only sounding off when there are legitimate threats. Also, fire and smoke detection has become faster thanks to ionization and photoelectric components.
Most commercial businesses will use some type of video surveillance, especially at the main entry and exit points. If your surveillance system is outdated, you may be missing out on some of the most beneficial surveillance options on the market today. Cloud storage has replaced videotapes and can now be easily accessed if you need to review some surveillance footage. Many updated systems also offer the ability to live stream by using your security equipment.

If your business is in need of a security system upgrade, contact Cam-Dex for all your surveillance and security needs. You can reach us at (913) 621-6160 or fill out our online form here, and a representative will follow up with you shortly.