If you own or operate a business, you obviously know how critical it is to have an effective business security systems in Kansas City. Security systems play a significant role in preventing illegal activity on company grounds, which makes it extremely important to ensure that your system is always working properly.
At Cam-Dex, we have more than 60 years of experience designing, customizing, and implementing business and commercial security systems in Kansas City. So, we know a thing or two about keeping businesses secure. We also know the proper ways to maintain your business's security equipment.
In this article, we'll cover some of the ways to take the best possible care of your security equipment and video surveillance systems in Kansas City. These will give you peace of mind knowing that your equipment is working flawlessly and helping keep your business secure.
Make Sure Your Security Company Offers a Maintenance Plan
Security systems for businesses are often very sophisticated and can't be repaired by an average Joe. You often need to call a security expert to repair and resolve the issue. If you are getting a new business security systems in Kansas City, it is critical that the installation company also offers a maintenance plan.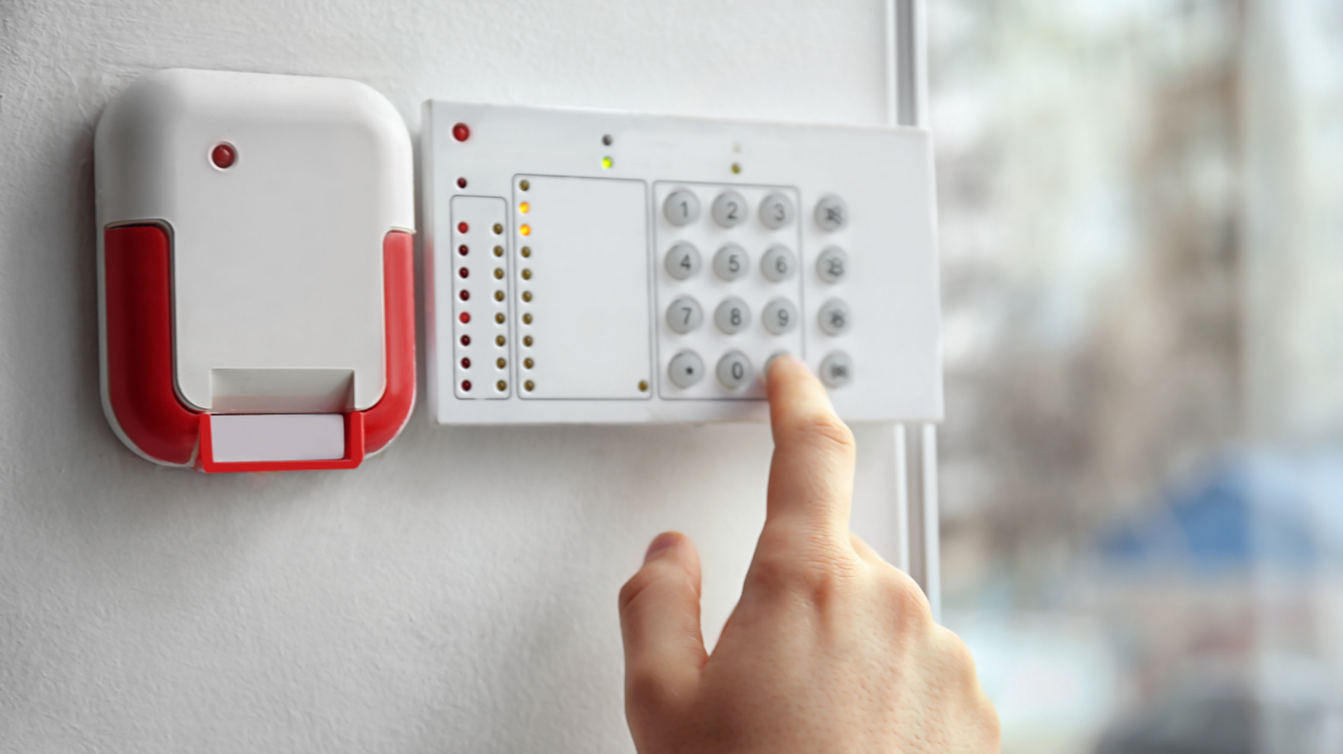 If your security system malfunctions or stops working completely, it can leave your business vulnerable to different types of illegal activity. Also, repairs can be costly, but they are often necessary to run your business safely. Make sure you trust a dependable security company like Cam-Dex that will provide maintenance and repairs for your commercial security systems in Kansas City.
Do Routine Checks on Various Security Items
It is always wise to walk around your office, store, or commercial property to make sure everything is in working order. Some of the best security checks you can do include:
Routinely checking all doors, locks, and door lock contacts to make sure they are clean and operate smoothly
Inspect all battery-operated items (such as smoke detectors) to make sure the batteries are still good
Make sure all surveillance video devices are not blocked by merchandise, overgrown tree limbs, or other objects
Regularly clean all video camera lenses that are part of your commercial video surveillance in Kansas City
Conduct Software Updates as Needed
Nearly all security systems today require a strong network and updated software. It is critical to make sure your security system has all the necessary updates so that it performs at the highest level possible. Outdated software could leave your business vulnerable to a variety of issues, but they can typically be prevented by taking the time to update your security system.

At Cam-Dex, we provide the most innovative solutions to keep businesses, schools, medical facilities, and government buildings safe. We offer high-quality security systems, video surveillance, contactless access control systems in Kansas City, and much more.
If you are looking for a reliable company that can help keep your business or organization secure, talk to Cam-Dex today. You can contact us online or by calling 913-621-6160.
We look forward to assisting you with all your security needs.