The Value of Working with a Marijuana Security Company in Kansas City in 2023 
The nation has been swept up in the legalization of marijuana for both medical and recreational uses. The market for legal marijuana sales is now thriving and is predicted to soar in the years to come. However, increasing oversight and regulation are a result of this rapid growth, particularly in the area of security. Working with a professional and knowledgeable marijuana security company in Kansas City is essential if you are a business owner in the marijuana sector and want to guarantee the security and compliance of your operation.
The marijuana sector has a number of distinctive security issues that make it different from other industries. These difficulties include:
High value: Marijuana products are expensive, making them a desirable target for theft from both outside criminals and maybe rogue insiders.
Cash-heavy transactions: Because of federal laws and limitations on banking services for marijuana businesses, a large portion of transactions are still made in cash, which raises the danger of theft and necessitates additional security measures.
Strict regulatory requirements: Marijuana businesses are subject to strict federal, state, and municipal laws governing all aspects of security, including cameras, alarm systems, and access restrictions.
Given these difficulties, it is crucial to work with a Kansas City cannabis security company that is familiar with the ins and outs of the sector and can offer solutions that are specialized to your needs.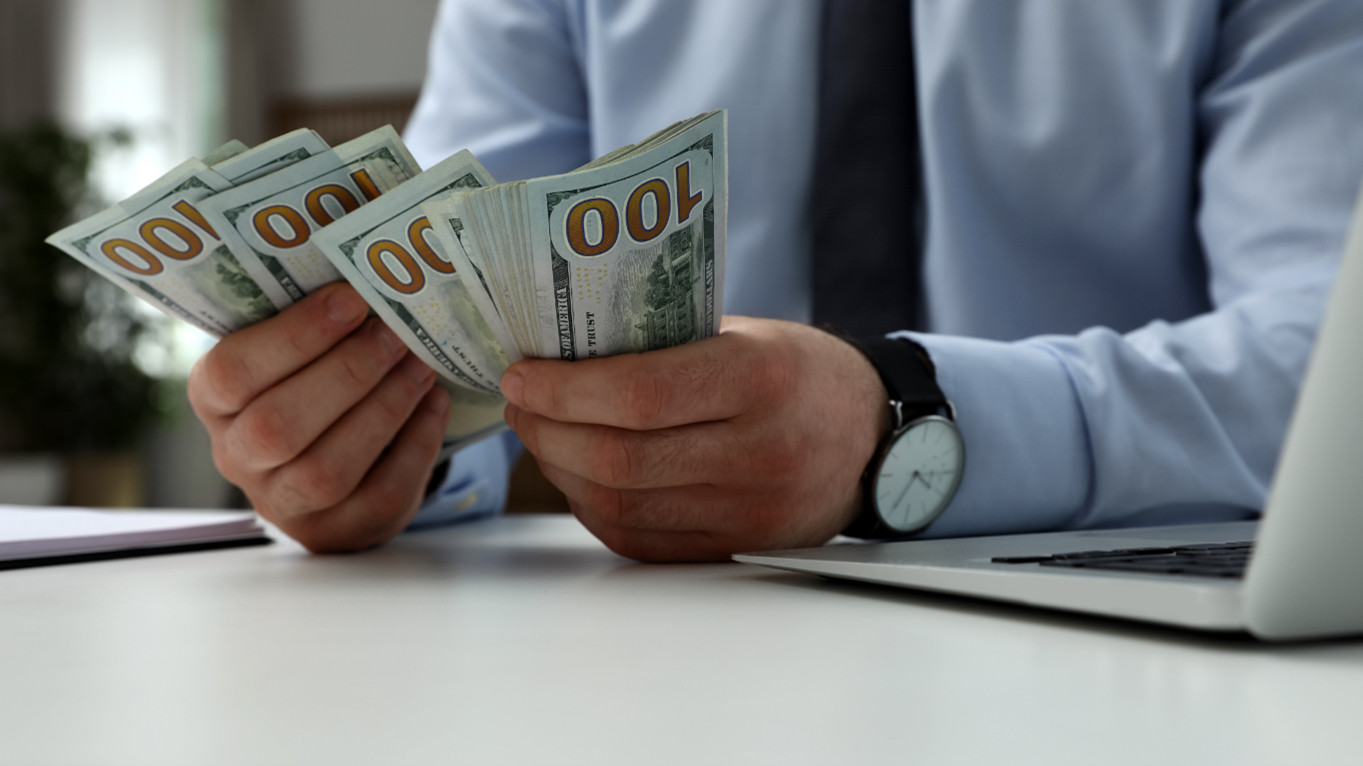 You can gain several advantages from working with a reputable and knowledgeable marijuana security company in Kansas City, all of which will enhance the general success of your enterprise:
Adherence to Regulations
A seasoned security firm will be knowledgeable about the regional and state laws affecting marijuana businesses and can help make sure your security measures are compliant. In addition to saving your money on expensive fines and penalties, doing this shows authorities and clients that your company takes security seriously.
Solutions for Customized Security
Since every marijuana business is unique, a security strategy that applies to all of them is unlikely to be successful. Access control systems, video surveillance, alarm monitoring, and response are just a few of the security measures that an experienced marijuana security company in Kansas City will put together for you. At Cam-Dex, we provide you with a personalized security plan that takes into account your unique demands and risks.
Including Cloud Security System Integration
Improved scalability, remote access and monitoring, and simplified system management are just a few benefits of adding cloud security systems in Kansas City into your marijuana business's security plan. An expert cannabis security company in Kansas City will be able to successfully incorporate these cutting-edge technologies into your entire security approach, greatly improving your organization so that it is safeguarded and on the cutting edge of security advancements.
Physical Security Knowledge
A comprehensive security plan must still include physical security measures like access control, perimeter protection, and security staff even though technology plays a vital part in modern security. A reputable marijuana security firm will have the knowledge and resources to offer efficient physical security solutions that are specifically targeted to the needs of your organization.
Ongoing Assistance and Upkeep
Your security systems will not only be installed and put into use by a trustworthy security company, but they will also receive regular support and maintenance, ensuring that your security measures continue to be effective over time. This entails doing routine system upgrades, debugging issues, and attending to any security issues that might develop as your company expands and changes.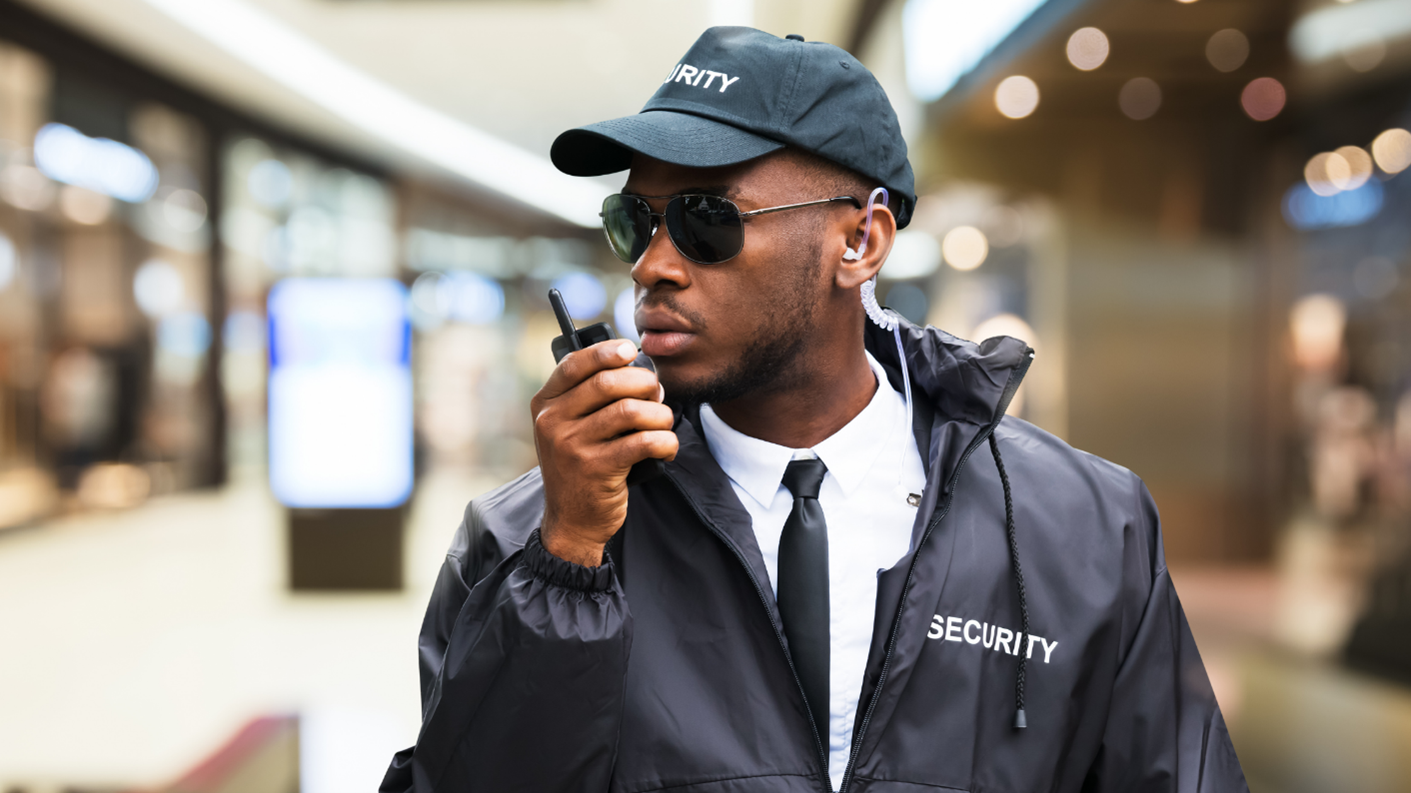 The following elements should be considered when choosing a cannabis or marijuana security company in Kansas City:
Experience: Look for a corporation with a track record of success in the marijuana sector; they are more likely to comprehend the particular difficulties and rules that are relevant to your enterprise.
Technology: Pick a security firm that offers cutting-edge security solutions by utilizing the most recent technology, such as cloud security systems in Kansas City.
Customization: Rather than choosing a security company that offers generic, off-the-shelf solutions, choose one that offers security plans that are specifically tailored to your needs.
Reputation: Examine the company's standing and client testimonials to confirm that they have a track record of offering dependable and efficient security services.
Prioritizing security is essential for business owners in the legal marijuana market to safeguard your priceless assets, maintain legal compliance, and inspire client confidence. You can make sure that your firm is secure and ready to handle the particular challenges of this quickly developing market by working with a knowledgeable marijuana security company in Kansas City.
Strong security measures, such as cloud security systems in Kansas City, are an investment that will not only protect your company from fraud and other risks but also help it expand and succeed in the long run. Make the wise decision and work with a reputable and knowledgeable cannabis security company in Kansas City to safeguard your company both now and in the future.

At Cam-Dex, we provide customized security solutions to fit your needs. Secure your property against burglars and other threats with customized security solutions from Cam-Dex – the leading provider of high-quality security systems in Kansas City. We specialize in everything from commercial security systems in Kansas City to video surveillance systems in Kansas City. We have also expanded into the world of medical marijuana security systems in Kansas City, and we are now widely considered a leading cannabis security company in Kansas City.
Our team of experts have been helping businesses in the area protect their assets for years – making sure they're up to date with the latest technology. Whether you need an extra layer of protection or want to upgrade your existing system, call us today at 913-621-6160 or contact us online for more information.
We look forward to providing you with superior service and secure peace of mind.