For nearly all buildings in Kansas City, you will find that it is a worthy investment to have Cam-Dex customized security systems equipped with top-notch video surveillance systems. Although all aspects of the security system are critical to keeping your building, its contents, and everyone safe, the video surveillance system is one of the most critical components that ties everything together.
This article will explain just how critical it is to have commercial video surveillance in Kansas City, as well as security video technology for numerous other businesses, schools, government facilities, etc. You will find that no government, school, or business security system in Kansas City is complete without video surveillance technology.
Helps Identify Potential Thieves
One of the most important roles in a video surveillance system is to help monitor and track any suspicious activity that occurs inside or near a given facility. For business security systems in Kansas City, video surveillance can help track down shoplifters inside a retail store or help keep tabs on any employees you may think are engaging in loitering or timecard fraud. These can all be tracked with the technology capabilities of video surveillance systems in Kansas City, which can play a huge role in identifying criminals.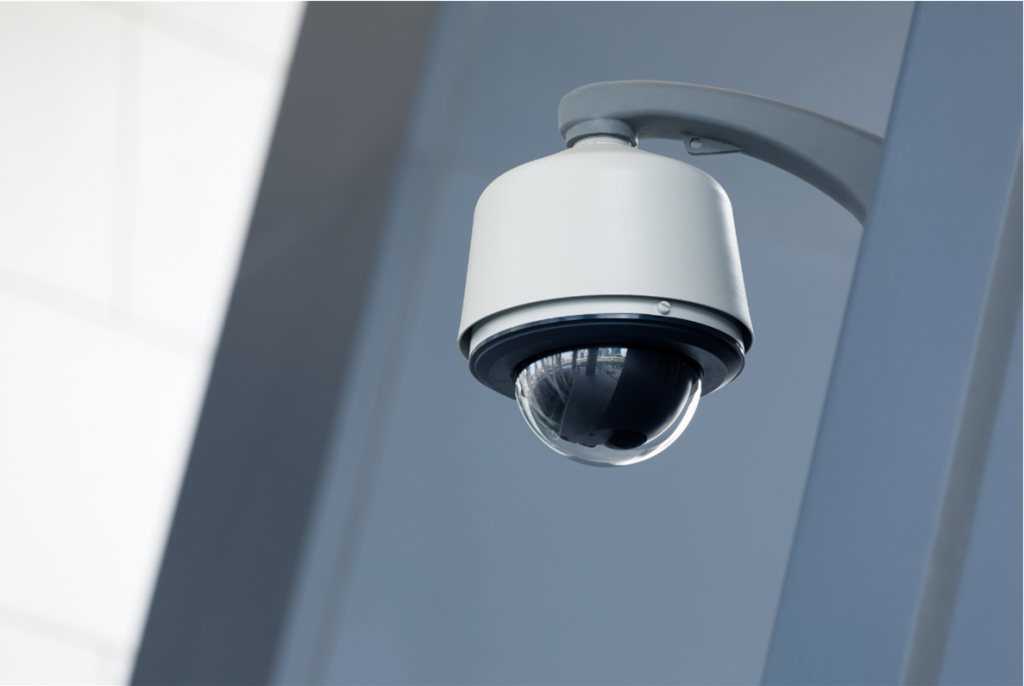 Aids Local Law Enforcement in Investigations
The strongest piece of evidence that can be used to identify someone during a criminal investigation is surveillance video that catches them in the act of committing a crime. With a customized security system from Cam-Dex, you will have the option to have Cat 5 or Cat 6 ethernet cabling for your IP video surveillance, which provides superior clarity and resolution. Commercial video surveillance in Kansas City can be a huge benefit for law enforcement when trying to identify a potential criminal.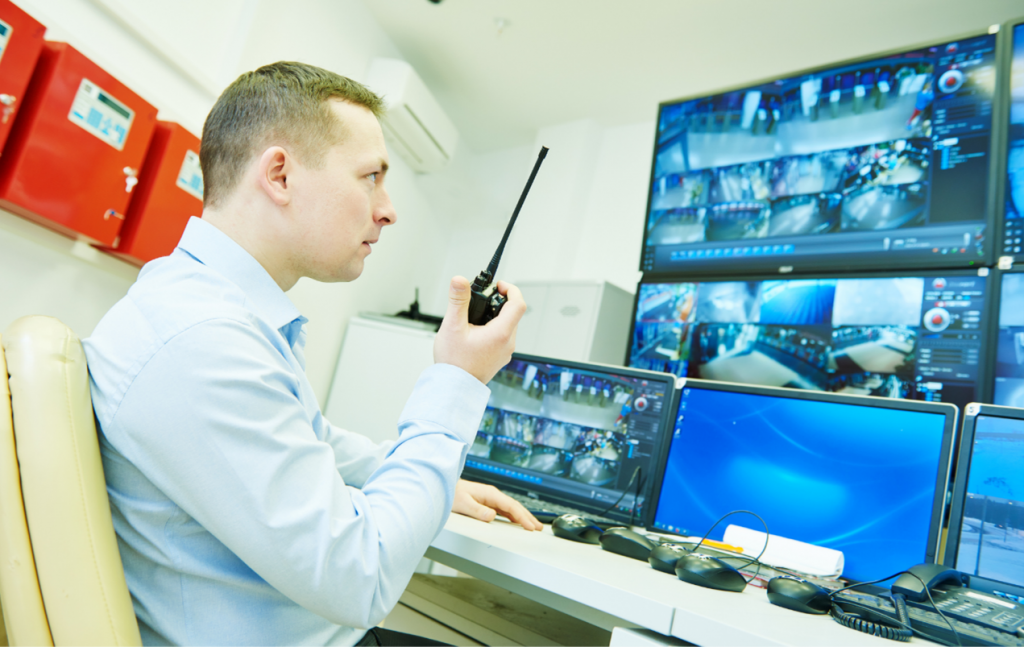 Cloud-Based Surveillance Video Storage
Traditional DVRs are no longer necessary to review your facility's previous footage. Cam-Dex can install a video surveillance system that incorporates Cloud-based storage so that you can review old footage at your leisure. If you can pinpoint a specific time window where criminal activity took place, it can easily be found on the cloud and be a significant asset to tracking down potential suspects. Law enforcement has benefited significantly from Cloud-based solutions in recent years, like doorbell cameras for example, and Cam-Dex can customize a Cloud storage solution that best fits you.

If you are looking to upgrade your security at any facility, then talk to the experts at Cam-Dex today. We specialize in premium solutions for schools, healthcare facilities, and business security systems in Kansas City. To get started, contact us online or give us a call at (913) 621-6160.
We look forward to building a customized security solution to fit your every need.